Design
From sketched idea to finished interface, we're passionate about creating design that works.

Strategy
We help companies formulate sound digital strategies whilst staying focused on their business goals.
Development
Our developers pride themselves on creating clean coded, bespoke solutions that deliver on every level.
Our Story
We pride ourselves on adding value to every project we agree to take on. With over 20 years experience we have developed a unique customer journey that takes our clients from basic concept idea to that exciting day when your app goes live on the biggest stores in the world.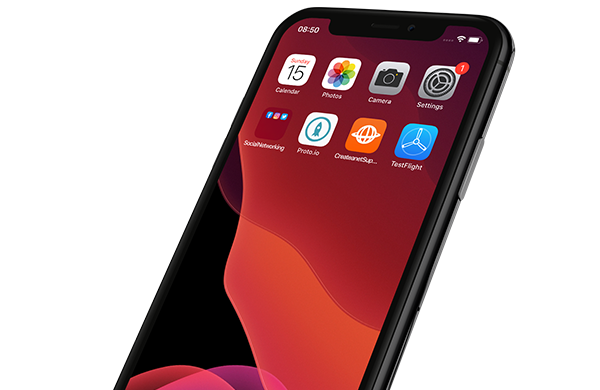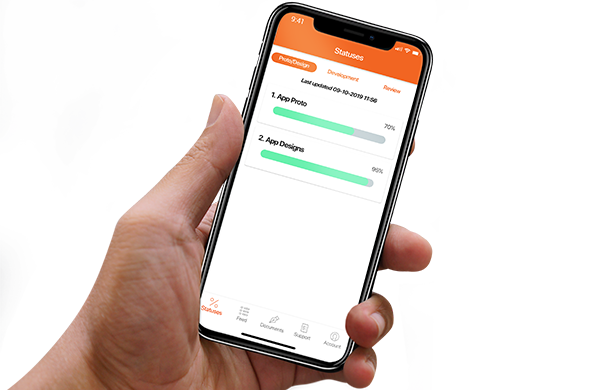 That's not the end of the story
We have a wealth of experience in online digital marketing and have the capability to offer entry-level viral, social marketing campaigns, right up to blue-chip PR campaigns to get your app in front of the people, websites and bloggers that matter.
We develop
We build bespoke mobile applications for our clients. Based directly in the UK our gifted team and developers are trained in developing both native iOS and Android apps.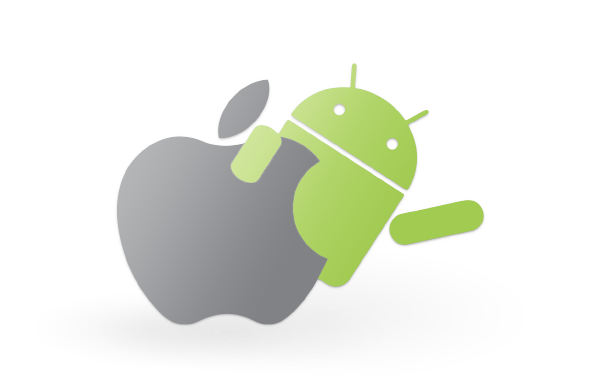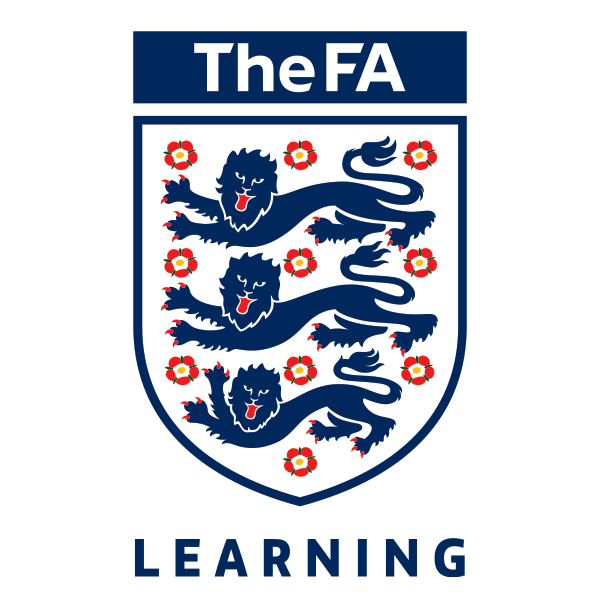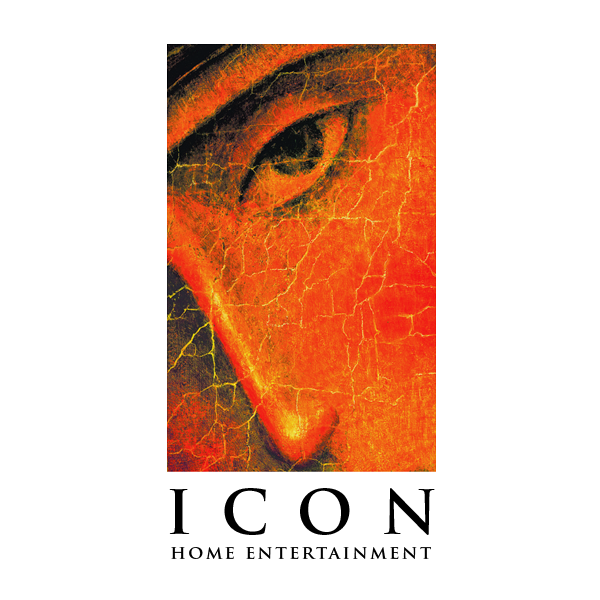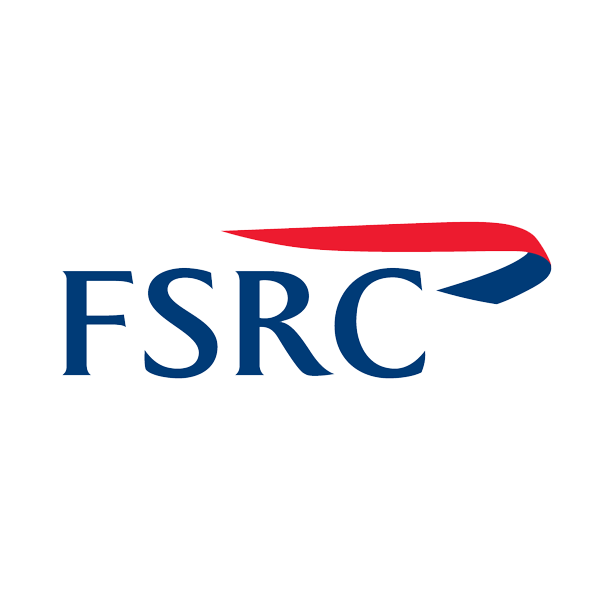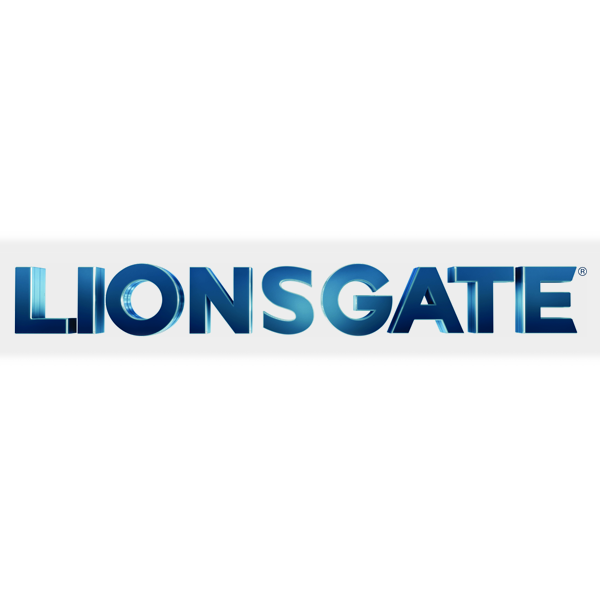 Proud To Work With Startups To Global Brands