Tailor a bespoke plan to suit your business. Whether it's to drive sales, raise awareness or other, with over 20 years of experience in the digital market, we can build a strategy to match your goals and budget.

This would often be the first step on your journey with us, to establish what tools we believe are best for your individual requirements.
Search Engine Optimisation (SEO)
Get as high as you can up the google search! SEO is vital for your website in order to climb up the search engine results. It's estimated over 90% of users will only look at the first page of results, so it's important we get your website on that virtual shop window for the search results that fit your business.  
Whether you would like us to build a brand new website or amend the content on an existing website, we can improve your current rankings.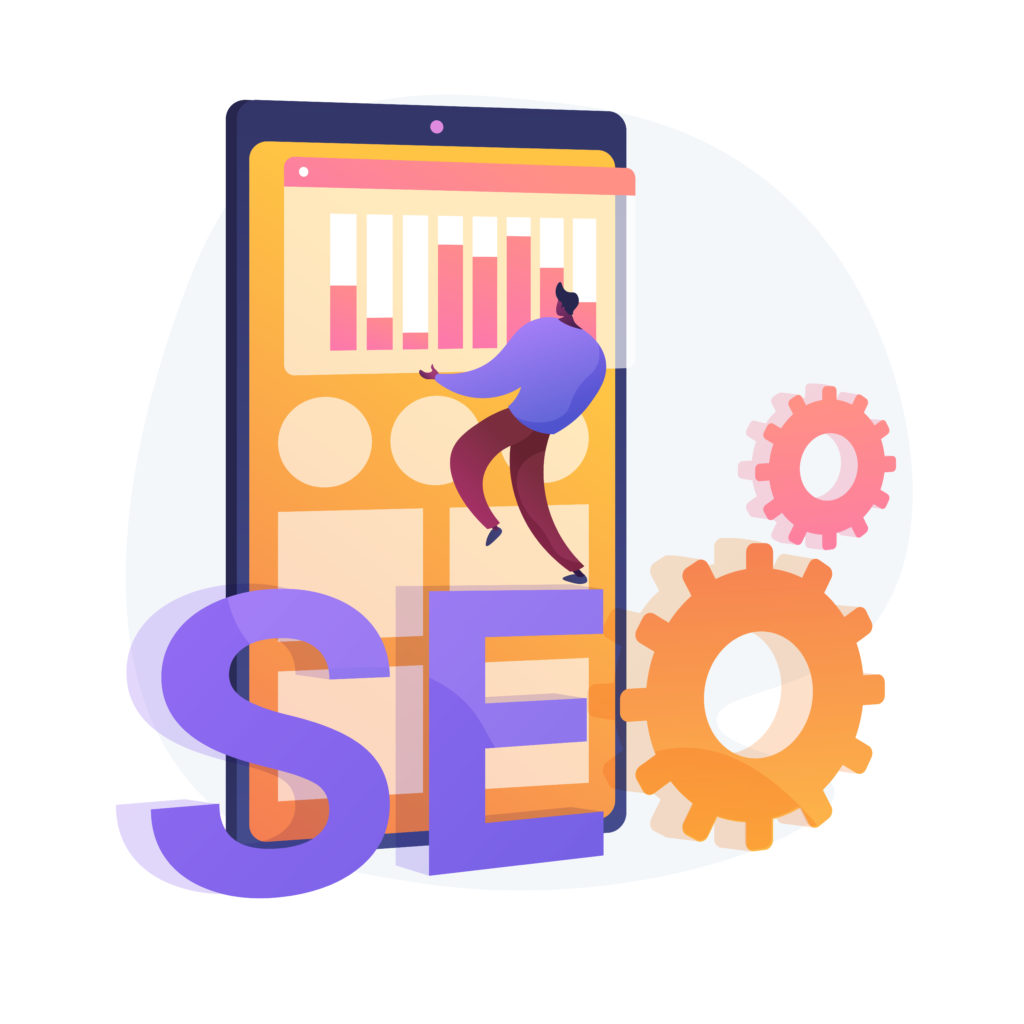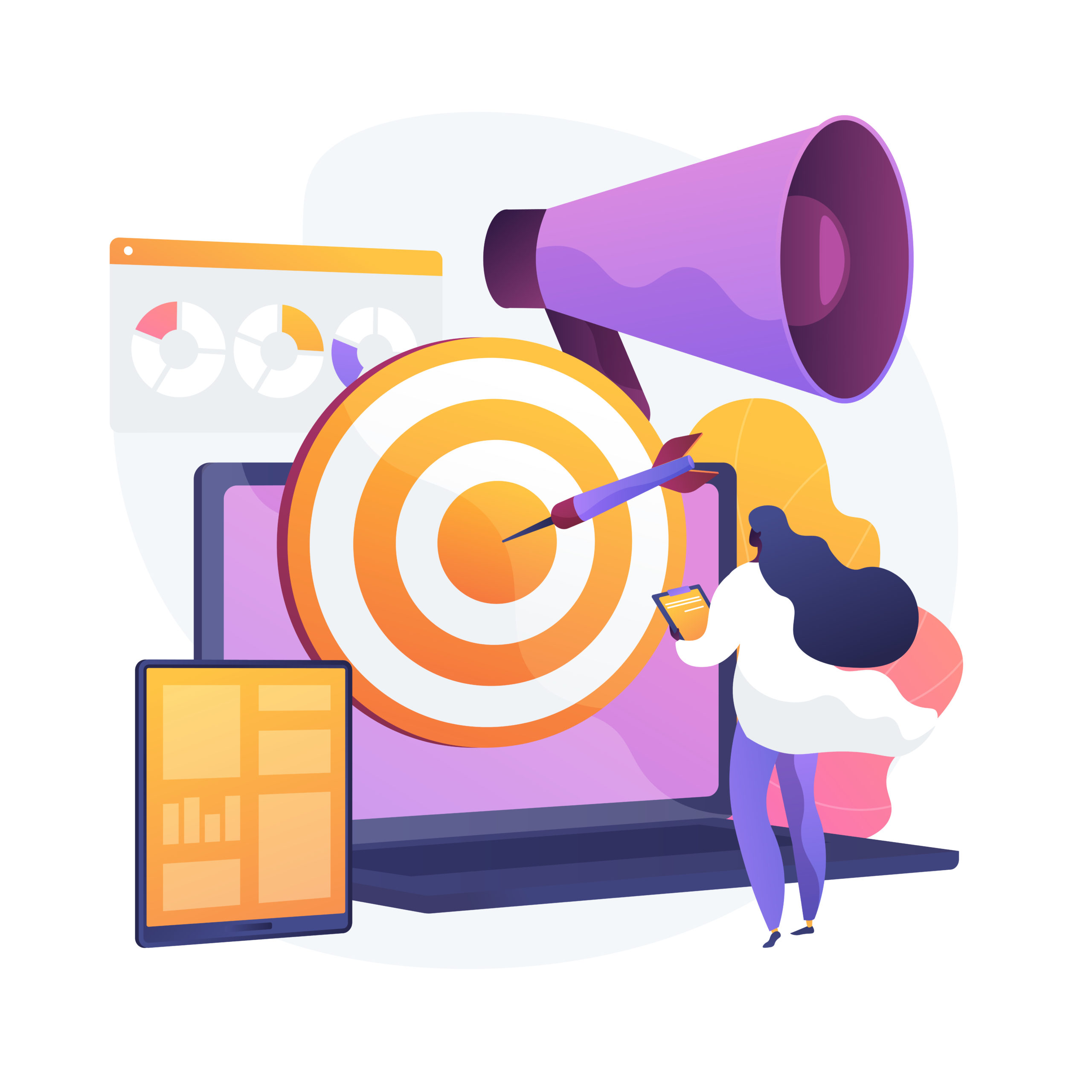 PPC - Pay Per Click
As important as SEO is, this is the true and often only way to be at the very top of the search engine results that match your business. When searching on Google/Bing/etc, 95% of the time you'll see the top 3 or 4 results that say 'Ad' next to them, this means this website is paying to be there.  
We are specialised in targeting the correct search results for your business, and getting the most value for you out of your budget. The beauty of PPC is what is says on the tin – you only pay when it's been clicked. This means you only pay when a visitor is interested in your website, allowing for a high conversion rate from visitor to customer! 
With this we can also offer what we can call 'subliminal marketing' – this will mean that once a visitor has interacted with your page, it will keep showing up to them on other websites, YouTube Ads, etc.
Email marketing
Get your customers to come back! With email marketing we can target your existing and previous customers on new deals, offers, products, services…basically anything you want to shout about. This is a vital form of digital marketing to get the most out of your customer and keep them engaged with your business. 
With minimal effort from your side we can contact all your customers and drive more sales, no brainer!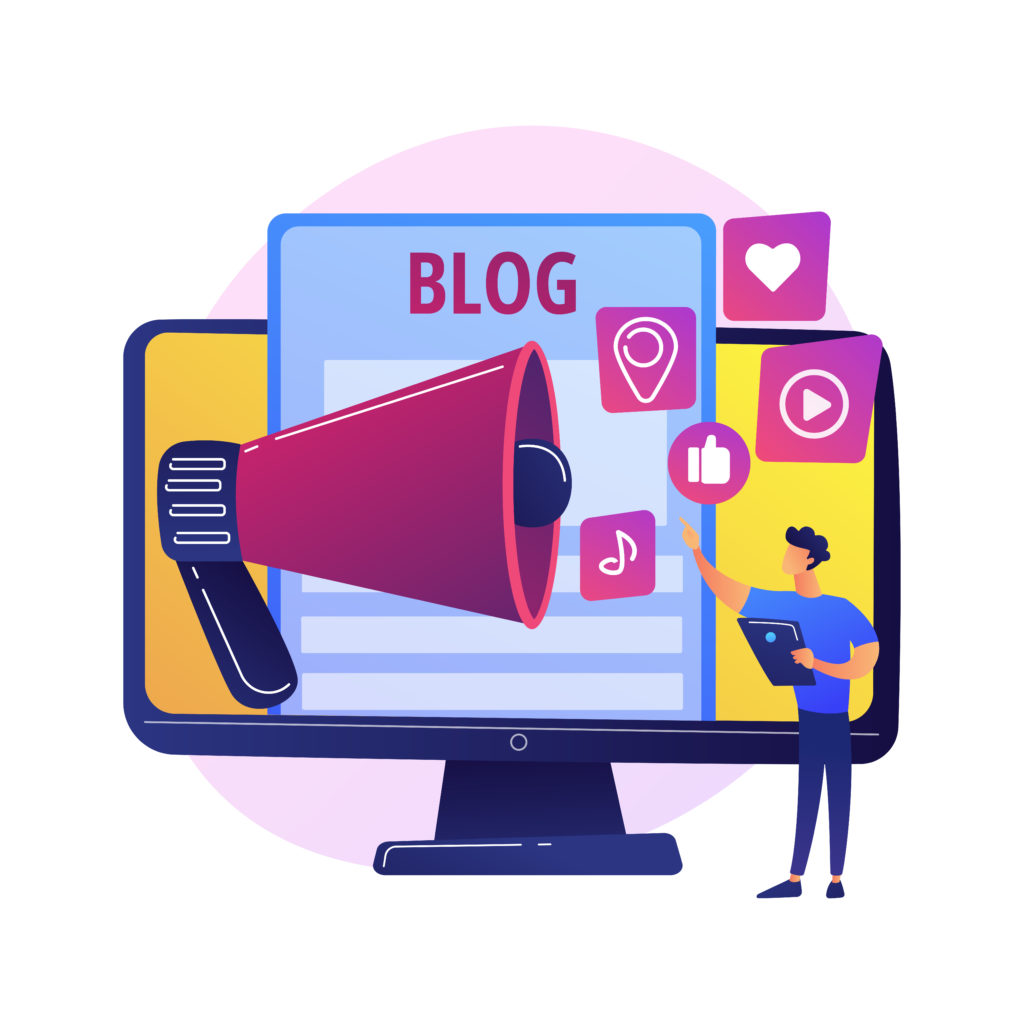 Social Media Marketing (including paid ads)
We live in a Social Media driven world these days! The average user spends over 3 hours on Social Media every single day, so it's one of the best ways to be seen by your new potential customers.
Initial setup

of your desired and relevant to your business social media profiles (Facebook, Instagram, Twitter, LinkedIn, TikTok, Snapchat) 
Ongoing management

of your profile
Facebook & Instagram Store – If you're selling products, we can setup products within your Social Media to purchase straight from Facebook & Instagram, making it seamless for the user to purchase your products. This can be attached to a post and/or Ad.
Paid Advertisement campaigns
With Social Media platforms we are able to specifically target demographics that suit your business and it will appear in their feed like any normal post. This allows for a higher conversion rate and only using your budget on a demographic that you know will be interested in what you offer.

We can create direct CTAs (call to actions) for whatever suits your business. For example: Direct link to website, to a specific product, download from App Store, etc.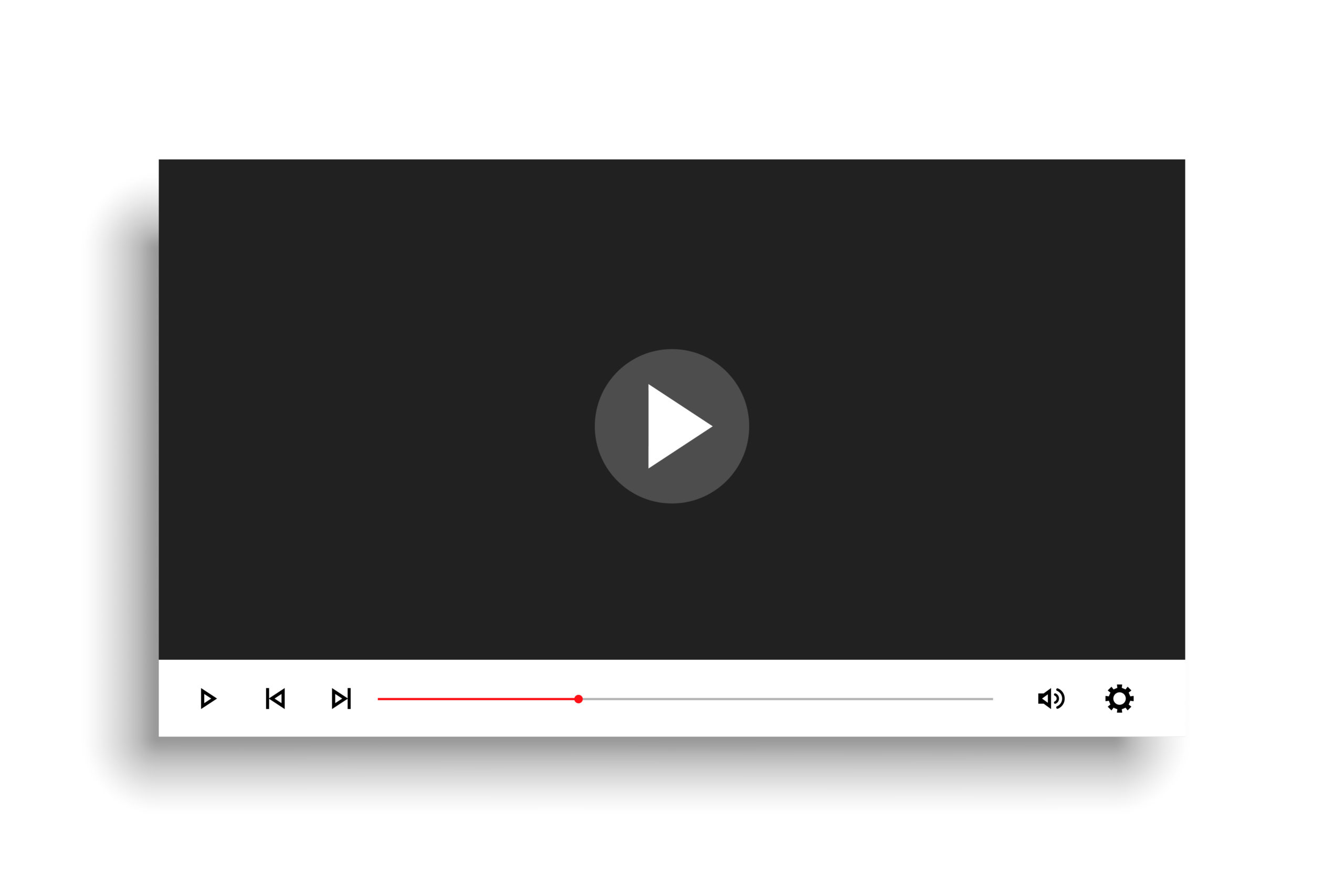 Display and Video Advertising
Display Advertising refers to 'quick link' images. We can provide inviting graphics that when clicked/tapped will take the viewer straight to your website/desired URL. Making this more streamlined for the user to interact with your products and/or services. 
We also specialise in Video advertising. This could be from a TV Advert, YouTube video or even a TikTok/Snapchat. We can be as involved as you wish from editing video you have already shot to bring it to life, to providing a full service from shoot to production – we can cater your needs.
App Store optimisation and paid Ads
Much like a Google search that everyone is familiar with, the iOS App Store and Google Play Store (iPhone and Android apps respectively) are your shop window for your application. We provide optimisation on your store listing in order to make this more appealing to download and get your app up the search results. 
Along with this, we also specialise in App Store Ads for both the iOS App Store and Google Play Store. Much like PPC (Pay Per Click), this is where you pay to be at the top for the search results that suit your app.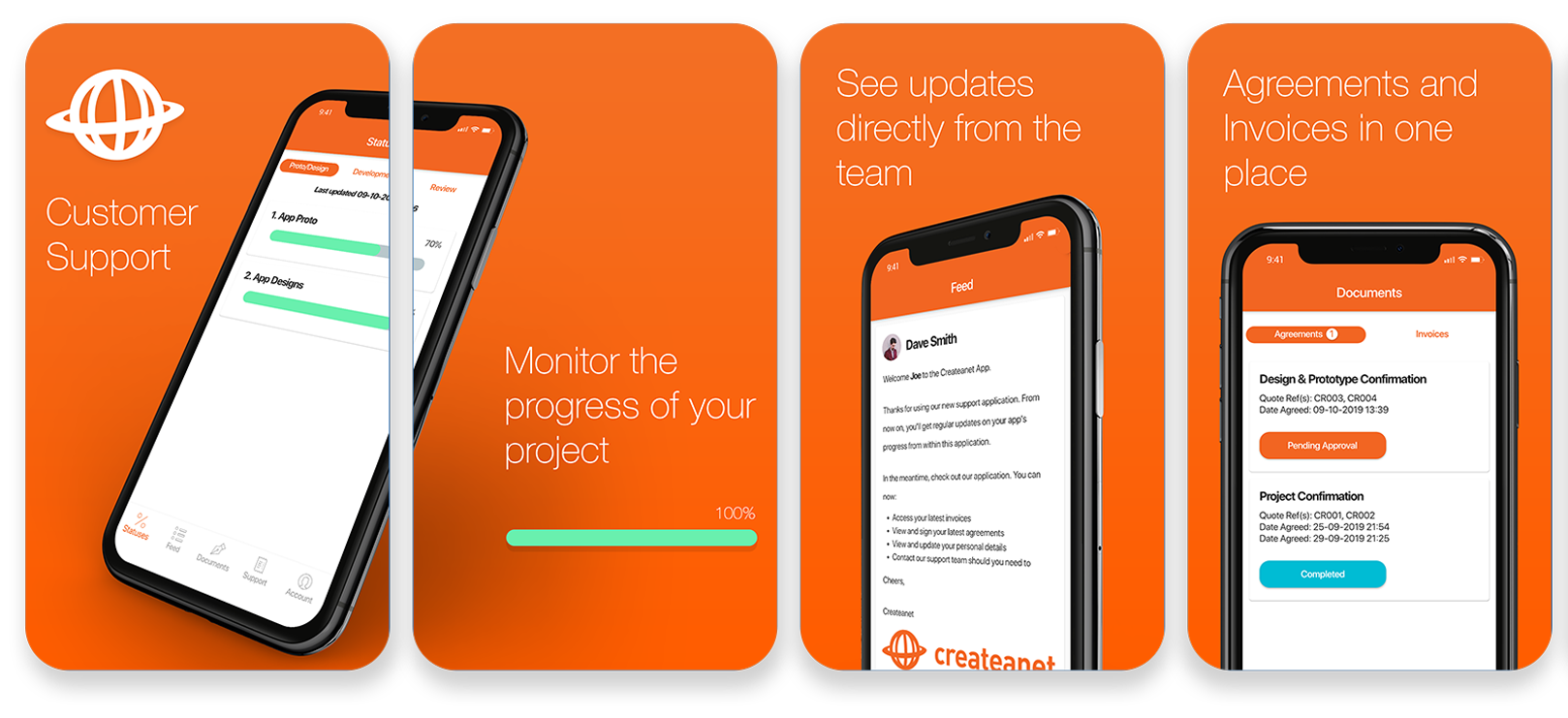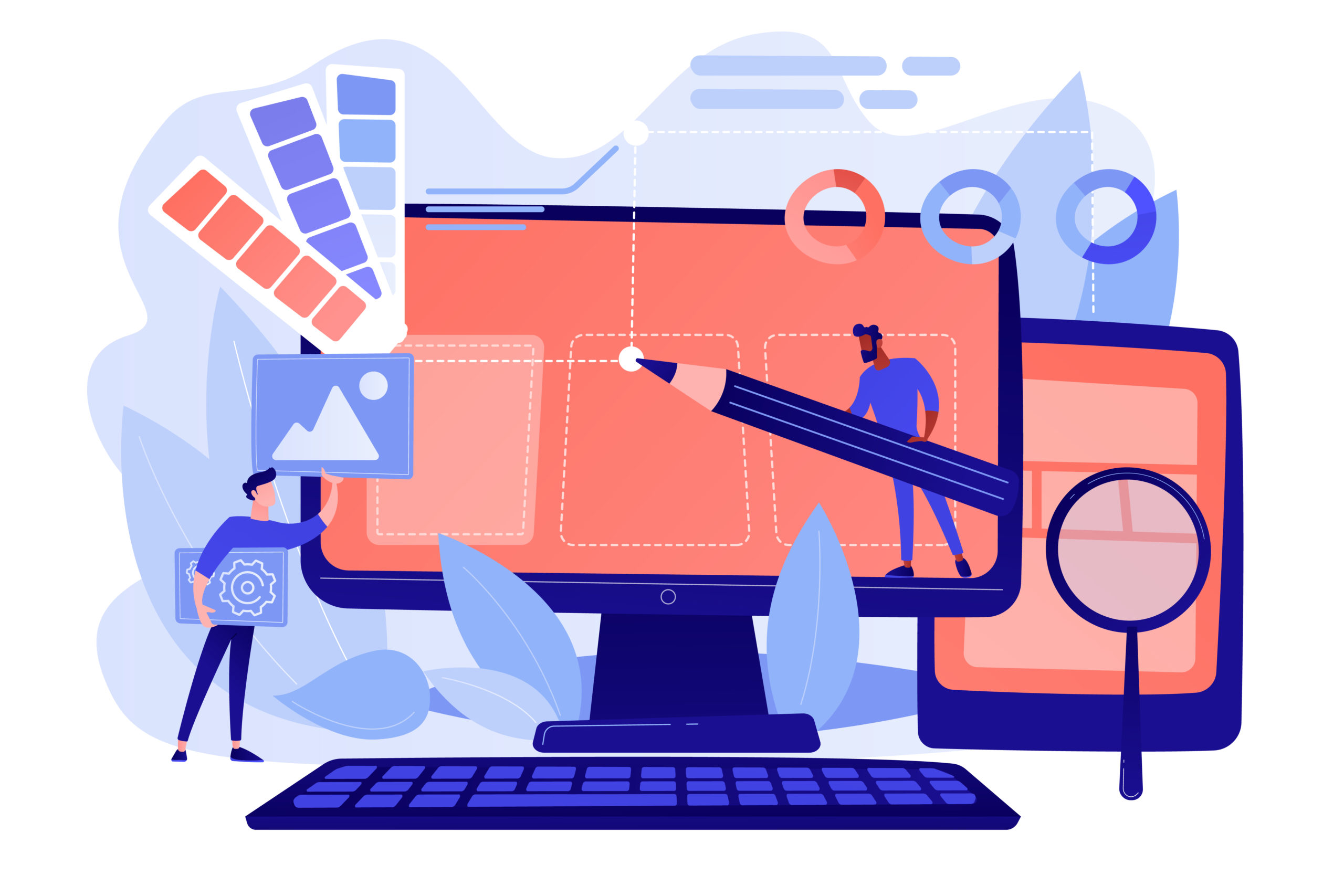 One of the most important factors in your Digital Marketing Strategy is your image. Whether it's on your website, PPC, Social Medias or anywhere your business is being presented – it's vital that the design looks professional and matches your ethos as a company. If the image is not inviting and tells the story of your business, there is a much less chance it will be interacted with. 
We have a team of Graphic Designers to help with this.
We have a team of Web Developers to create a brand new website for you to aid all of the digital marketing mentioned. A website is your shop window and so it's important it's kept up to date with the current styles to appeal to your new potential and existing customers. Whether you don't have a website or your current website is outdated we can help. 
Over 70% of search engine usage is now on a mobile device, so it's vital that your website is mobile friendly. We tailor designs for both desktop and mobile to make sure your visitors don't click off when on their phone!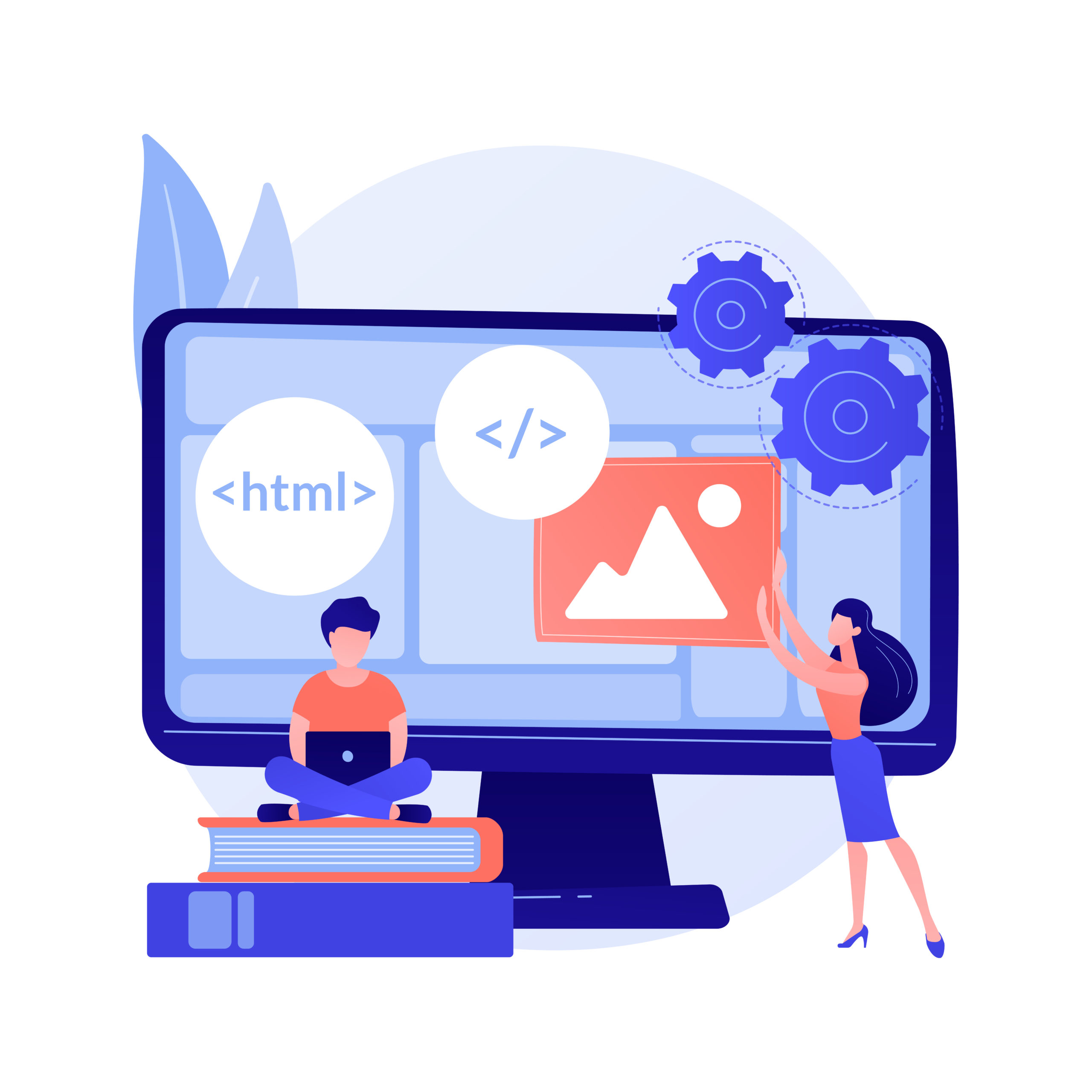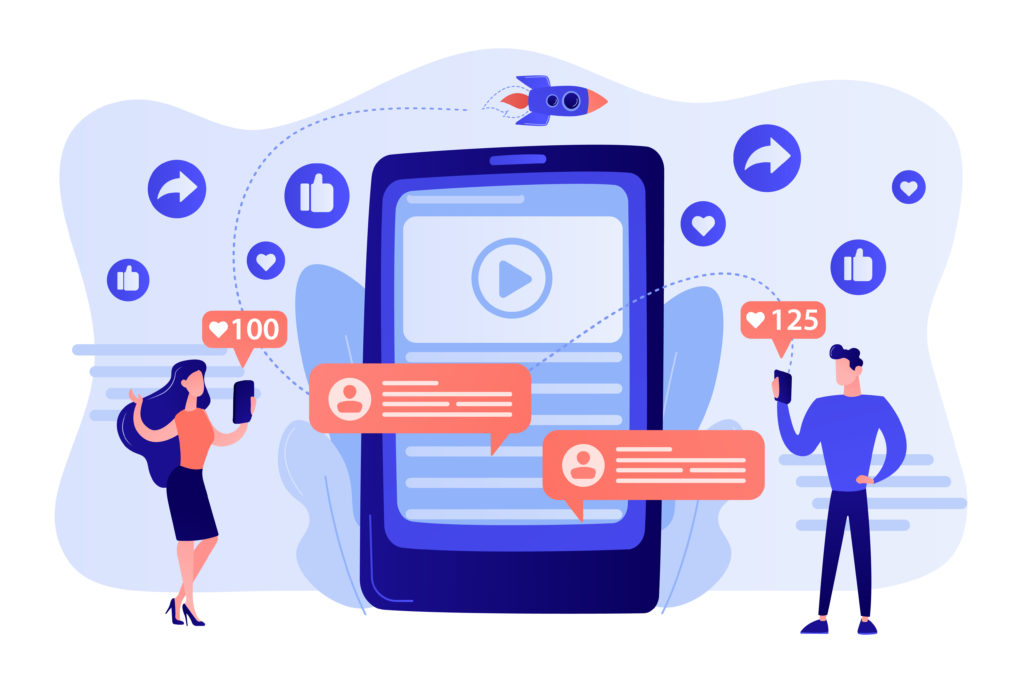 An app can be a great way to engage with your existing and new potential customers. WIth an app you can push deals, offers, discounts straight to your customers pocket with a tap of a button, along with making it a streamlined user experience when on their mobile device. The possibilities are endless with an app and we can guarantee one can benefit your business in some way.
We provide bespoke designs and a prototype as standard before build so you can visualise exactly how your app will work and flow.
Lets get in contact
Would you like to know more?, simply fill in the form below, and we will be in touch to set up an initial free meeting.