App Consultancy
If you want the right answers ask the right people
This is unique service that we offer based on our 24 years of experience providing digital solutions for some of the worlds biggest companies.
Some of the many questions I'm sure you have asked yourself
Technology
What technology should I be using?
Getting it Right
How do I insure that I get what I'm looking for and delivers all of my requirements?
Quotaions
How do I get a like for like price from various development companies?
App Store Approval
Will my app pass, Google and apples ever increasingly strict guidelines?
Running Costs
What's the ongoing costs of running an app?
Copyright and Patents
How do I protect my idea?

Get the right Answers
If you're considering the technology based project, I'm sure you've asked yourself a number of these questions, the problem your face is you were probably asking them of the person who is about to sell you a contract to build you the software.
That's the equivalent of going into a BMW garage and asking the salesman, what he thinks of the latest Jaguars. That person you're sat in front of prime objective is to make sure his own business is protected.
We offer a completely unique service which will not only answer these questions and considerably more, but will also help you formulate a scope for the project and an interactive prototype.
This already answers the biggest problem in software development, the ability to get a like for like quotation from several companies. If you are presenting for app developers with exactly the same brief and exactly the same prototype than you can understand more easily what each company is offering you for what cost.
App consultancy, get the right answers
Which is why we've decided to offer this as a completely standalone App consultancy service with no obligation to use our development team to build your or technology solution, obviously we would like to be considered, but the most important thing is as you are paying for the service you will get completely impartial advice based on how fast experience of over 700 apps and in excess of 3000 websites, ranging from major blue-chip companies to self, funded start-ups.
What's more the App consultancy service service is completely free. If you choose to use our development service, but if you don't, we will help you with everything you need to engage with your chosen developers.
We offer various levels of service ranging from only £595 plus vat
Simply fill out the form below or book a video call for your initial free consultation, and we will explain exactly how all this works and the advantages of seeking advice before you commence with your app development
We have been proud to work with start ups to global brands
We have a wealth of experience in online digital marketing and have the capability to offer entry-level viral, social marketing campaigns, right up to blue-chip PR campaigns to get your app in front of the people, websites and bloggers that matter.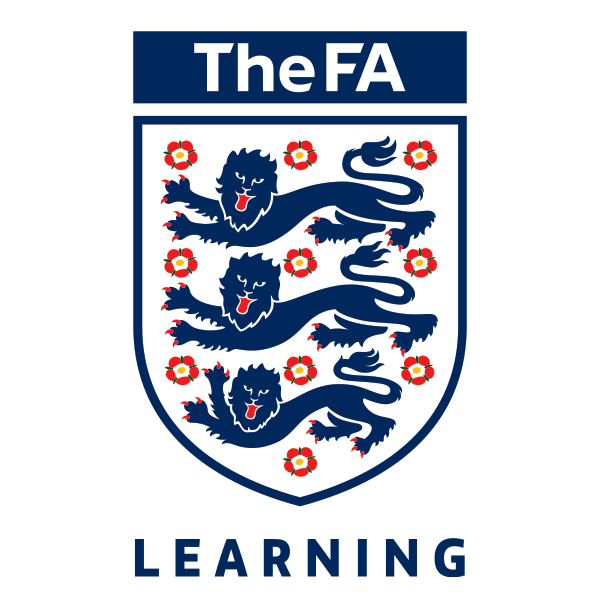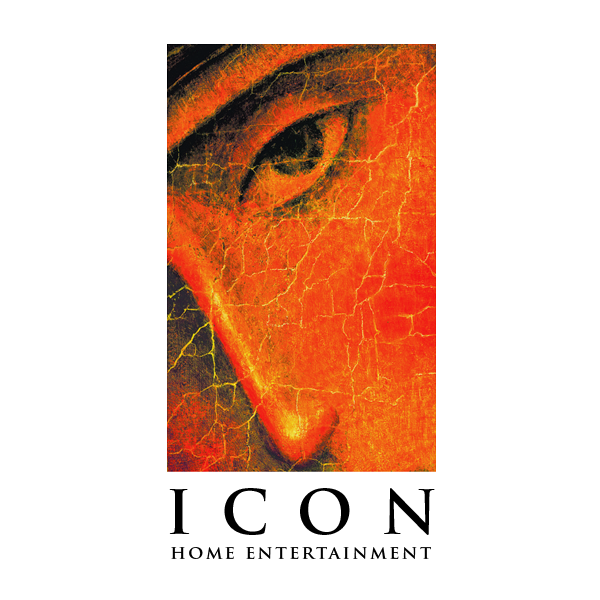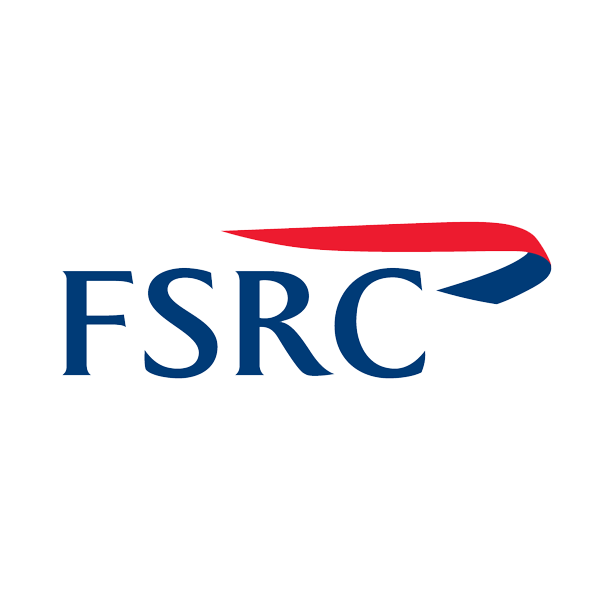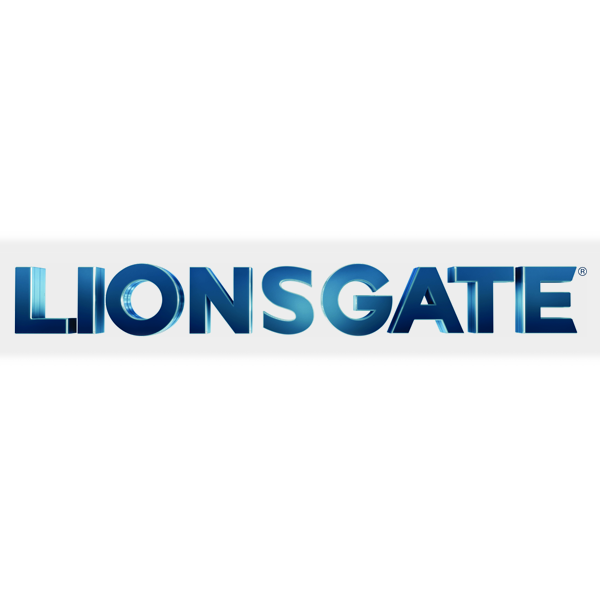 Lets get in contact
Would you like to know more?, simply fill in the form below, and we will be in touch to set up an initial free meeting.