App Repair
If your app developer is no longer available then let us have a look (free code review)

Project Recovery
If things haven't gone the way you expected with your current development team, we can help. (free code review)

Phase 2
Take advantage of our 18 years experience and let us help plan that next stage of your success story.

Digital Marketing
We can provide a wealth of different digital marketing options totally tailored to your budgets
One of our key strengths is to turn a client's ideas into a viable business strategy. As part of that strategy, we take time to understand not just a client's current needs, but anticipate what those needs will be in the future. With our years of experience and expertise in the fast moving technology market, we help our clients plan for success. Our approach is rather like writing a story. Every good book has a great beginning, a development and a 'happily ever after' ending. Writing your story or strategy is a key part of our job and becomes the focal point of everything we do.
Strategic planning
User analysis
Project management
Google analytics
Social networking strategy
Brand development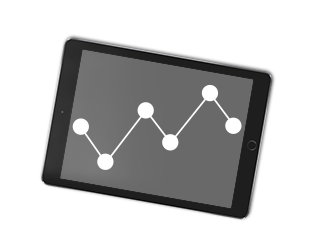 Kevin came to see us and did a stunning presentation. I was totally blown away and decided Createanet was definitely the right company for the job. I've received unbelievable service from Createanet. Kevin is very commercial and also very creative with lots of ideas. It's a great combination.
Shaf Rasul
Design isn't just about creating pretty pictures. Design should be not only striking and memorable, but it should be effortless. It should also be appropriate to your marketplace and your customer needs. At Createanet, design is just as much about usability as it is about colour and layout. It's also an ongoing conversation between us and our clients. For this reason, the majority of our projects are completely prototyped prior to the main development. This means we can share the progress with clients, make changes quickly and easily so that there are no surprises when the final product emerges. Rather like a storyboard for a film, our prototype is a shared experience to an end goal.
Branding
Offline marketing
Interface design
Prototyping & wireframing
User experience
Presentation design
Motion graphics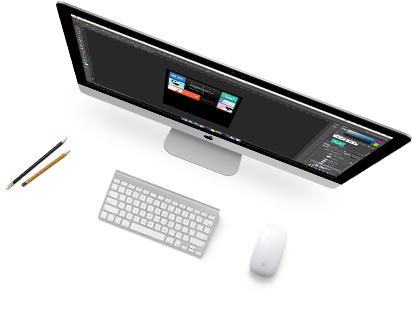 I have found Createanet understand my requirements and deliver time and time again. No job is too small and the service is excellent. With modern business, I have found that prompt and helpful service counts a great deal, that is why I recommend Createanet every time. We have grown our market share within months of opening our website – thank you Createanet. Use this company and you will see why I recommended them.
Paul Benns
Ever since our inception in 1999, we only work with quality developers. Thanks to that knowledge and expertise, we can provide custom built solutions for our clients that really work. This is the moment when all the hard work on the strategy and the design become a reality. Our highly qualified developers can ensure that projects run smoothly. Whether it's a website or an app, our developers can ensure your project runs in the way you want it to. Whatever the question, the answer is always 'yes we can'.
Bespoke Programming
Multiple programming languages
Seamless web and mobile integration
Web, apple (IOS) android, windows 8
Registered apple developer
20 years web and app experience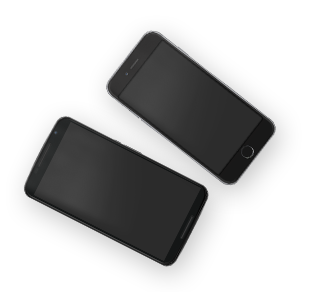 Createanet has provided SSG Training and Consultancy with a wide range of web-based solutions for the past 9 years. Right from the start we were impressed with Createanet's professional approach and willingness to provide SSG with right solution to meet their requirements. Createanet listened patiently and perceptively to all of SSG's ideas and worked hard to create a tailored and unique solution to their website and hosting needs. We have very much enjoyed working with Createanet and look forward to working with them for many years to come.
Denise Jarman