App Development
For all businesses
Wether you are a Blue Chip Company or a start up with a vision, we can help with your App Development .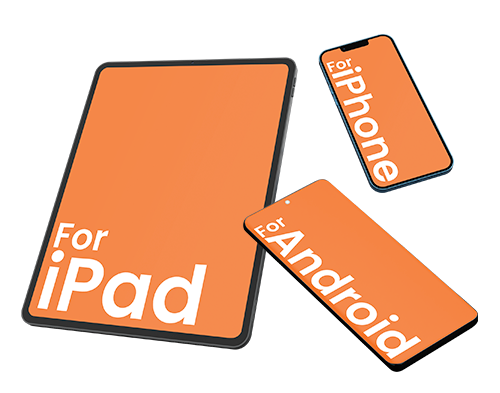 App Development

The simplicity of a well developed app is often deceiving, in order to achieve that simplicity and ease of use. These are the four main stages, that go into every app development we undertake:
Planning
App Development is all about planning, it's essential that for a good outcome that your app development project is well planned. This will also involve investigating any potential issues, potential high budget developments and their alternatives, but most of all managing everyone's expectations of what can be achieved.
Prototyping
Of course, everything will to be documented, but there is no substitute for visually seeing how you app will look and interact with its users. Our journey involves a full prototype which you will have on your phone and be able to interact with. This enables us to fine-tune the usability and make sure the system as intuitive as it possibly can be.
Code Development
It goes without saying that the code itself has to be well written and stable, but also this is part of the strategic planning. There are several ways to approach code in app development and part of our processes is to ensure that the method chosen fits with your budgets and the ultimate outcome of the app.
Testing
The importance of testing can't be overlooked, we have a very simple testing regime where using our tried and methods it's easy to capture any issues that get picked up and track they've been addressed. Only when everyone is happy will the app go live
Why choose Createanet for your App Development
Testimonial
Kevin came to see us and did a stunning presentation. I was totally blown away and decided Createanet was definitely the right company for the job. I've received unbelievable service from Createanet. Kevin is very commercial and also very creative with lots of ideas. It's a great combination.
Shaf Rasul
Online dragons Den Entrepreneur
With over 23 years, digital experience, and having created our first Apple iPhone app within weeks of App Store being announced in 2008, we are one of the most experienced development companies in the UK. With over 600 App developments.
We can offer a range of App Development Services,  Including:
GPS
AI/

Machine learning

Image recognition
Health and safety systems
Facial recognition
Data, security and encryption
Membership systems.
E-commerce solutions,
Recent App Development Projects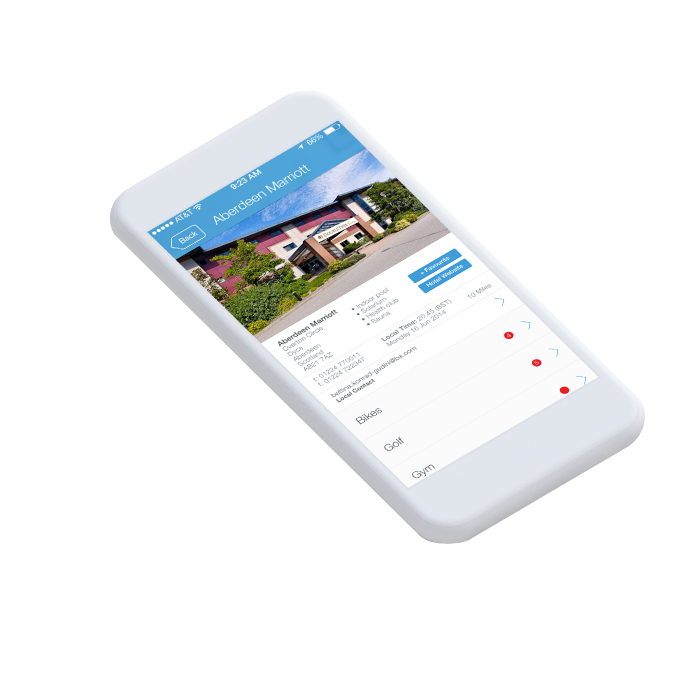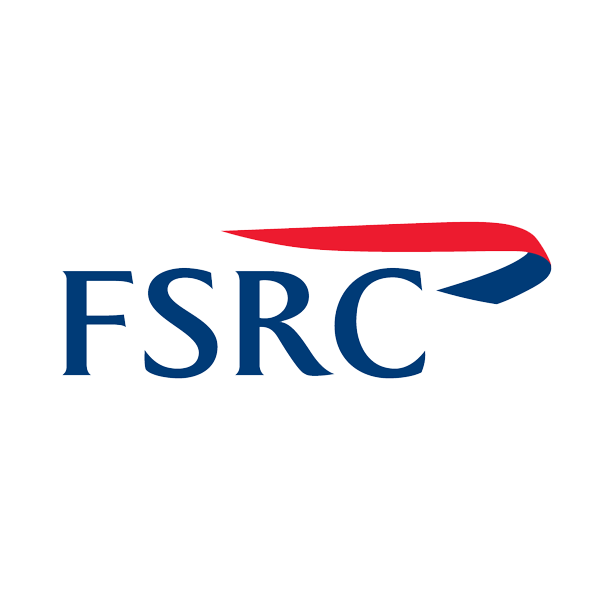 British Airways Crew App Development
This app allows BA Flight Crews to login and find exclusive offers and help available to them. This provides equipment and facilities for crew recreation whilst they are away on duty.
Most Flight and Cabin Crew are members, which means there'll normally be someone on your trip to share the activity.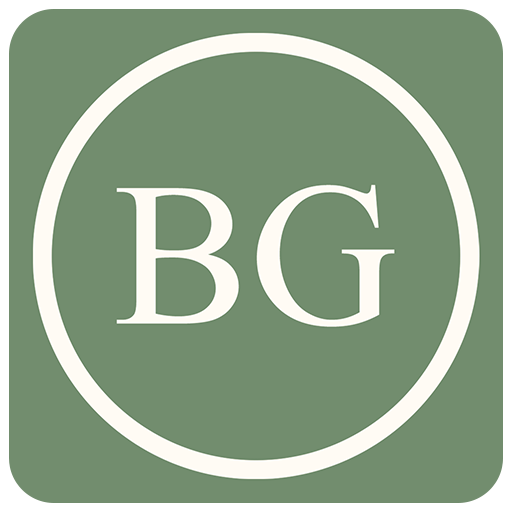 Featuring hundreds of instructional videos on topics ranging from training to health, we equip you with all the information you need to get the most our of your gundog breed.
All training techniques are proven and have been broken down into simple step by step videos to make the principles easy to apply to your dog.
For more information on this app you can visit the app store listing below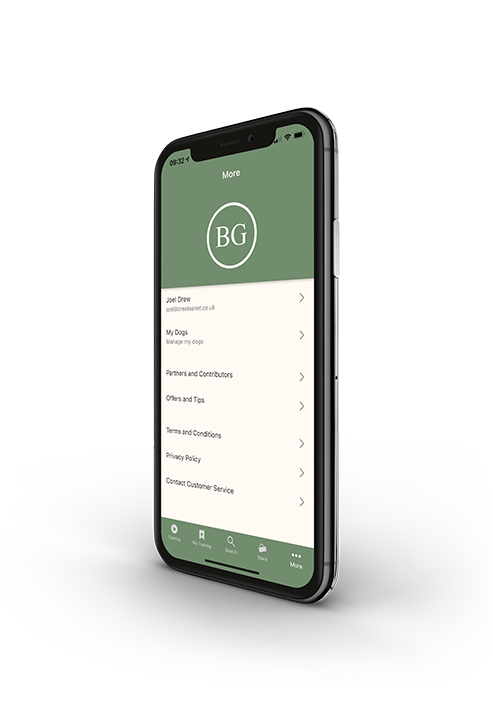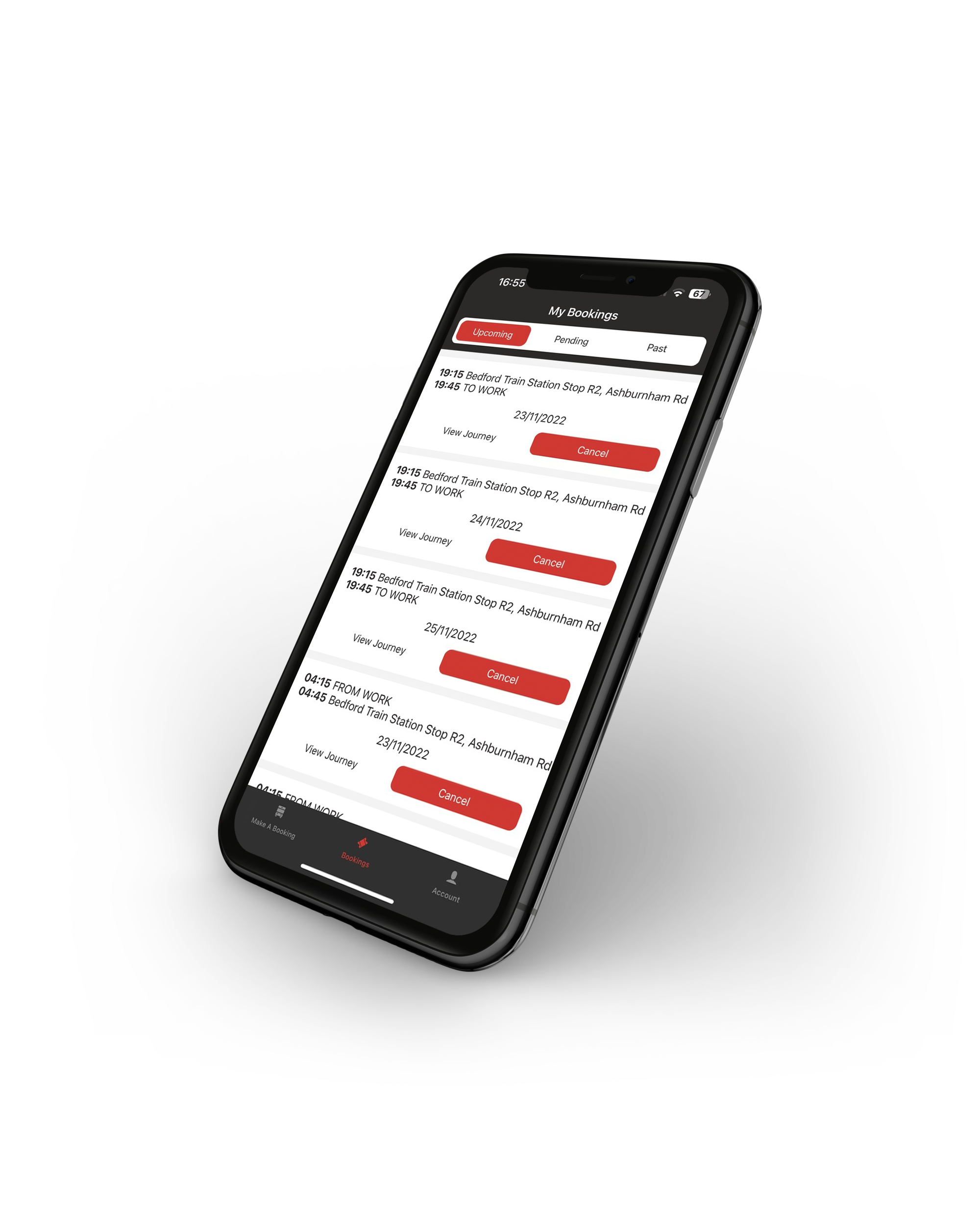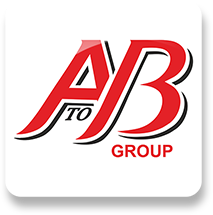 The app is allowed AtoB travel supply staff transport to some of the UKs biggest companies, including Amazon, pets at home and John Lewis. The app started as a relatively simple information service. Working closely with our client the system has now developed into a Full logistical system, which now provides ability for forward, planning, online ticket, sales, driver, scheduling, financial reconciliations, name just a few of the money features the system now provides.
Createanet developed the native apps which is the main customer and driver interaction and a full blown administration area which allows our client to manage the whole operation from an intuitive web based interface
DGS is a bespoke built time management app. This private business use app is designed to monitor timesheets and worksheets of its employees.
Staff users are created via a web based content management system, where they can be managed alongside the data from users timesheets and worksheets.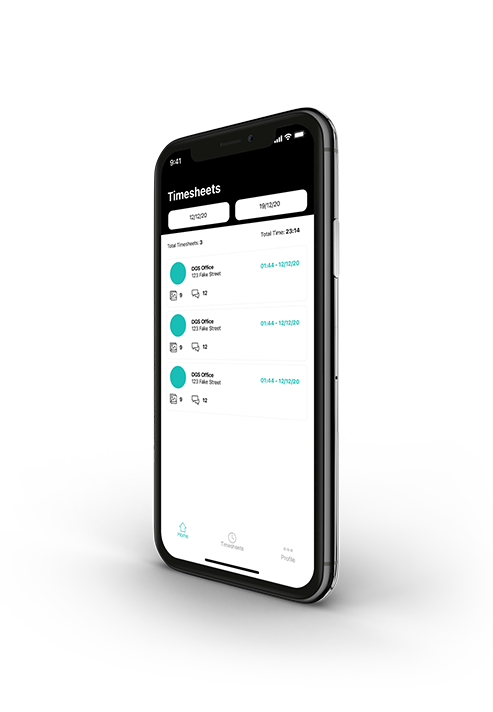 So where does it all started?
It starts with a conversation