Featuring hundreds of instructional videos on topics ranging from training to health, we equip you with all the information you need to get the most out of your gundog breed.
All training techniques are proven and have been broken down into simple step by step videos to make the principles easy to apply to your dog.
Subscribers can submit questions to the team and we upload responses, so it is like having a gundog trainer on your smartphone 24/7.
Content management system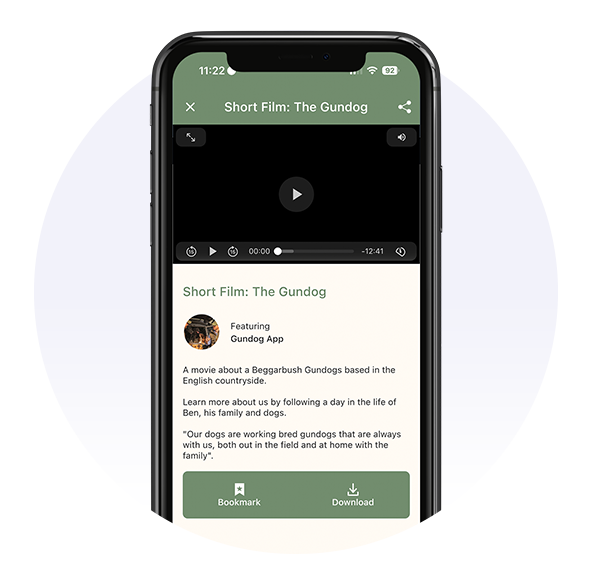 Key Features of this product
Free and Premium Content Split
Features hundreds of educational videos