Createanet was formed way back in 1998 and has always strived to produce quality solutions. We have always believed the better our clients do, the better and stronger we become.
The quality of Createanet's work now generates interest from companies across all business sectors and all over the world. Now in its 16th year of trading, Createanet continues to build a highly skilled team that has provided digital and traditional marketing solutions to all types of businesses ranging from start up companies to leading blue chip companies.
Createanet prides itself on adding value to each project it undertakes by drawing on its experience from the hundreds of websites and mobile apps we've produced, numerous mobile projects and delivering strategic marketing campaigns to provide the best solution possible, that has the highest chance of success.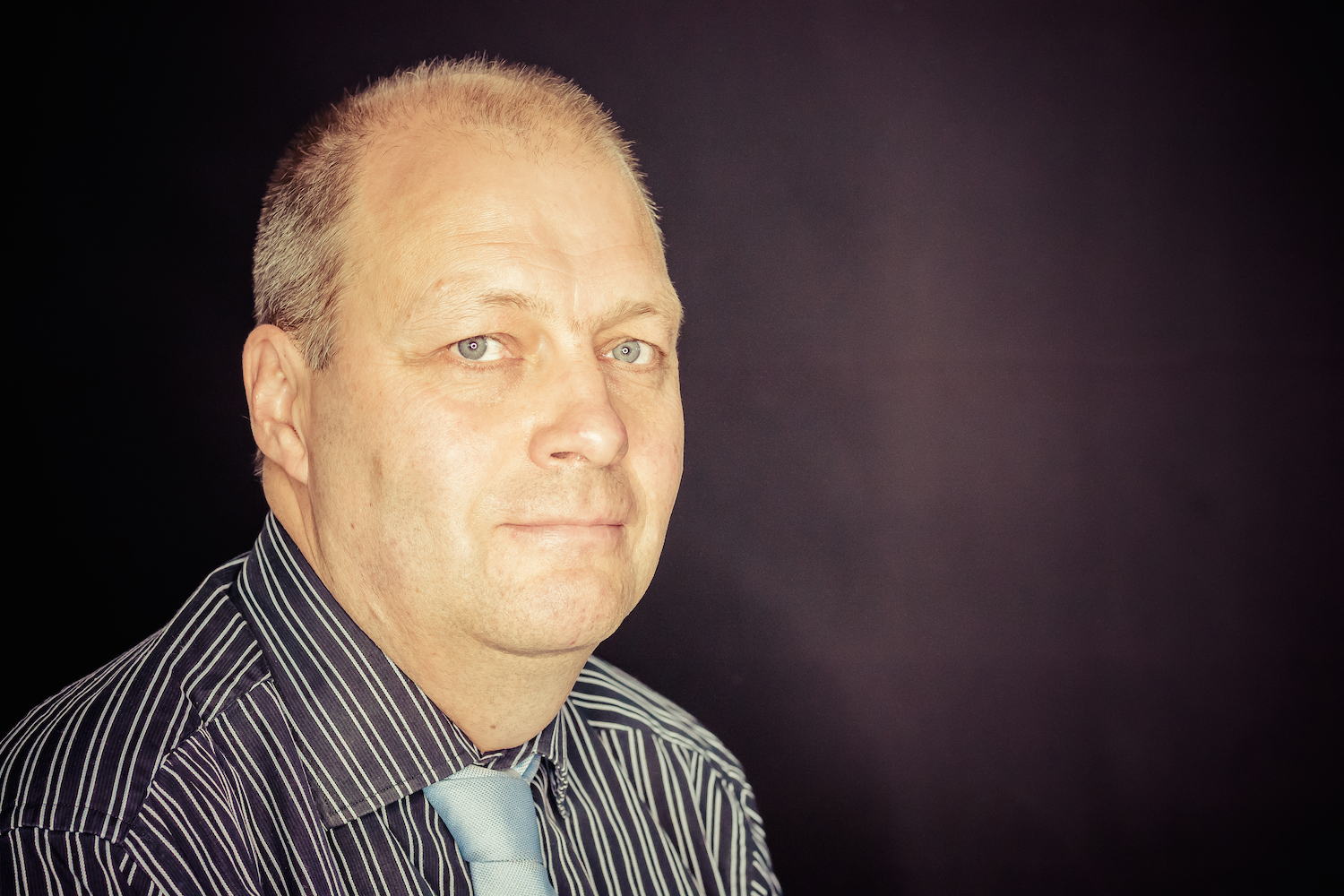 Kevin King
Owner/Founder
It's a long story how I got to here! I trained as a chef, moved into food development & production management, developed a passion for computers and fascination for the internet.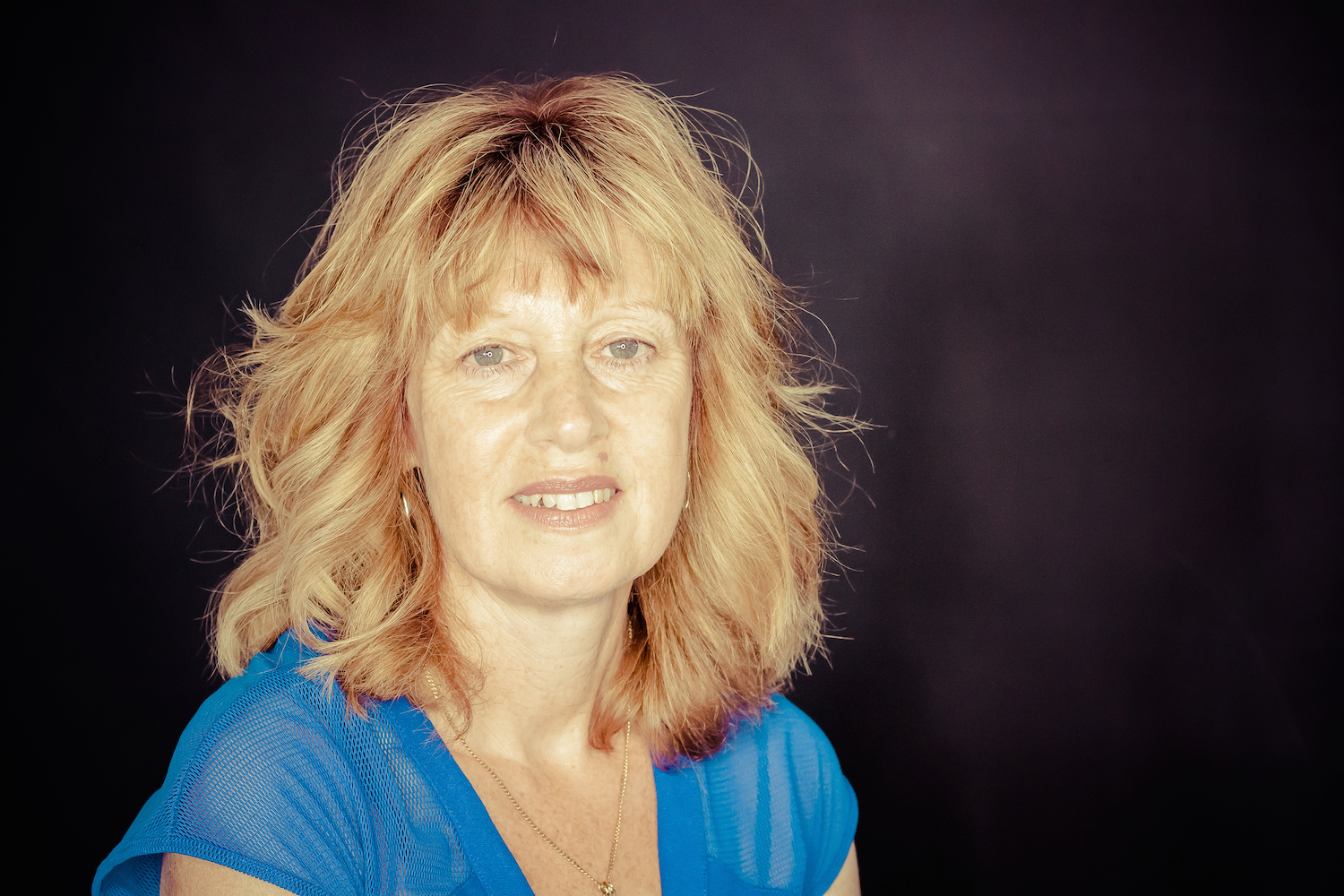 Fiona King
Accounts Manager
Wife to Kevin, Mum to Kyle and Daughter to Lily and Brian. I'm known as the downtrodden female member of Createanet, on tea/coffee making and other girly tasks…!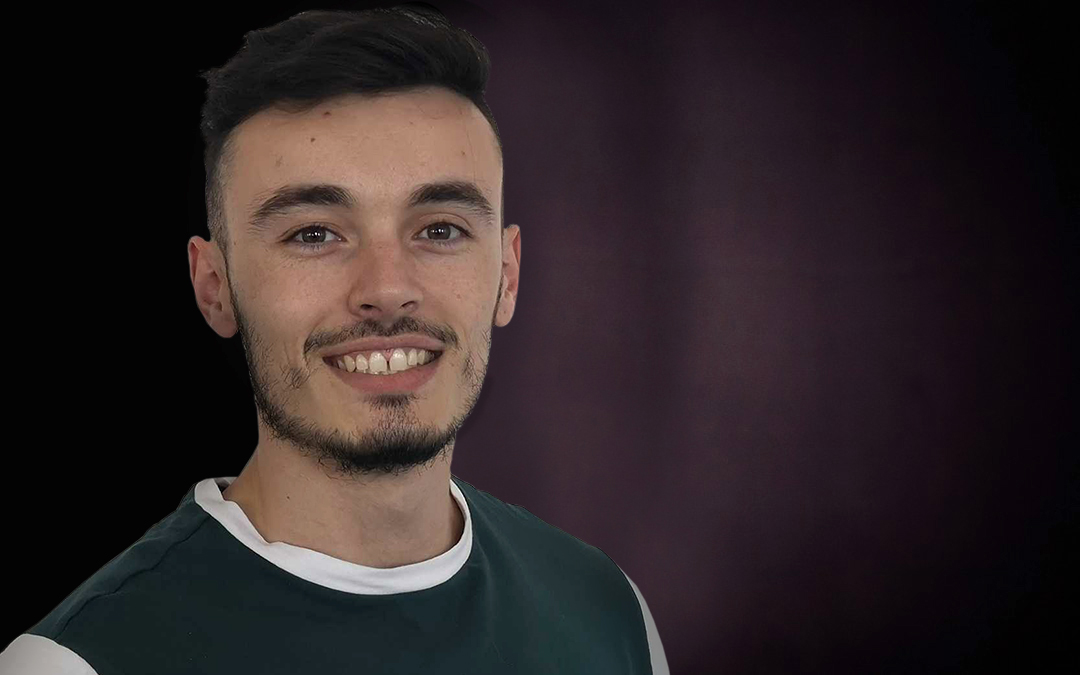 Joel Drew
Project Manager
I love technology and have always kept up to date with the latest and greatest. I also have a passion for art of any kind and have been messing with photoshop since i had my first computer…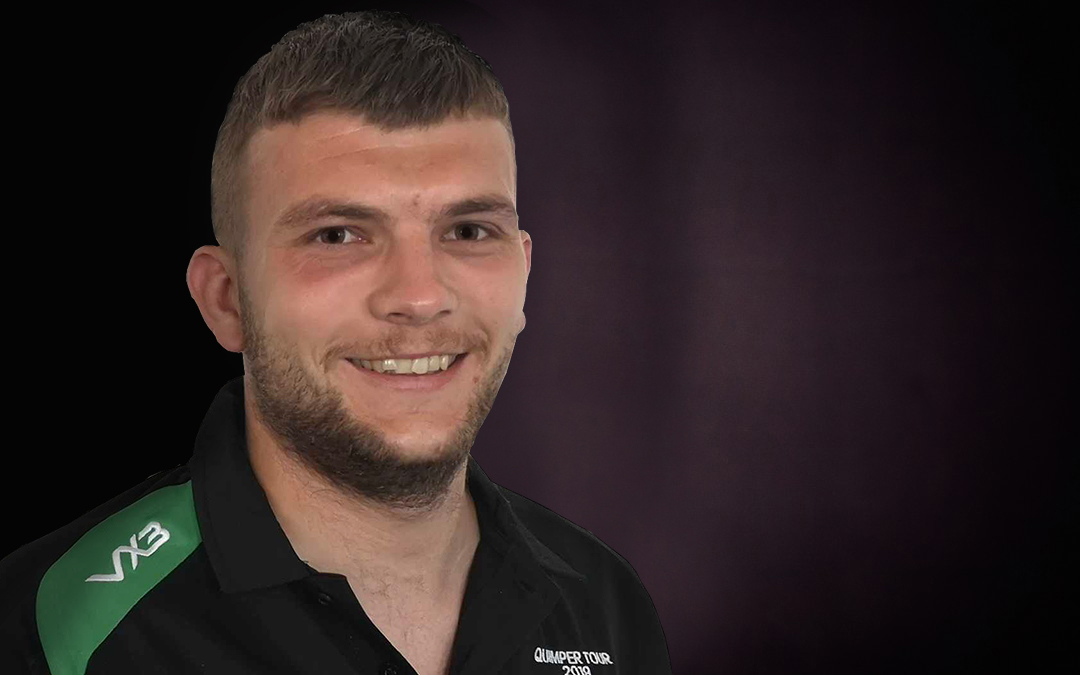 Luke Chase
Developer 
After leaving college I did a carpentry apprenticeship but always remembered that time I made a very very basic HTML website in school. Once I finished my carpentry I decided to look into university and got my degree in Digital Arts and Technology.
Don't Be Shy. Get In Touch.
If you are interested in working together, send us an inquiry and we will get back to you as soon as we can!
Contact Us