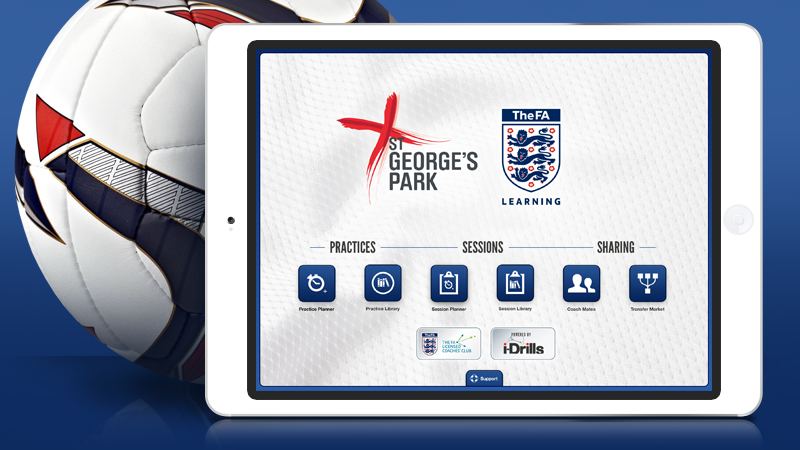 This class-leading soccer coaching app has topped the sports download charts in a number of counties, along with being praised by many of the top football coaches!
Formally called i-Drills Soccer, this app has now been adopted by the
FA
as the official FA Coach's App. This has become the recommended app for FA football coaches in England and across the world.
This app is an essential tool for football coaches; whether you are a coach for a 5-a-side team on a Sunday Morning, or the head coach at Manchester United, the Official FA Coach's App makes learning new drills interactive and easy for all involved. Gone are the days where the coach creates a drill on a whiteboard to show the players, and then has to rub it off never to be seen again. With the Official FA Coach's App you have the ability to save all of your created drills to use at a later date. When creating a drill, the user has the ability to select different equipment (goal, ball, mannequin, etc.) and place them on the pitch wherever the coach desires – by using real-life equipment it gives the players a clear view of the drill and what the coach wants from them.  For more information on the Official FA Coach's App, click on the link below for the mini-website that we built to demonstrate the full functionality of the app.
Dave Carolan managing director of i-Drills Apps has had a great vision for the app since the first day we met him and we're delighted his hard work has received such an accolade. Dave commented: "The support that I have received from Kevin and the team at Createanet over the last 2 1/2 years has been outstanding and they have continually surpassed my expectations in delivering a quality product. The relationship is relaxed yet the development has always been spot on in bringing my vision for the app, developed some 3-4 years ago, to life at its fullest in the new FA Coach's App. I look forward to working with Createanet for a long time bringing innovation and evolution to the sports coaching world."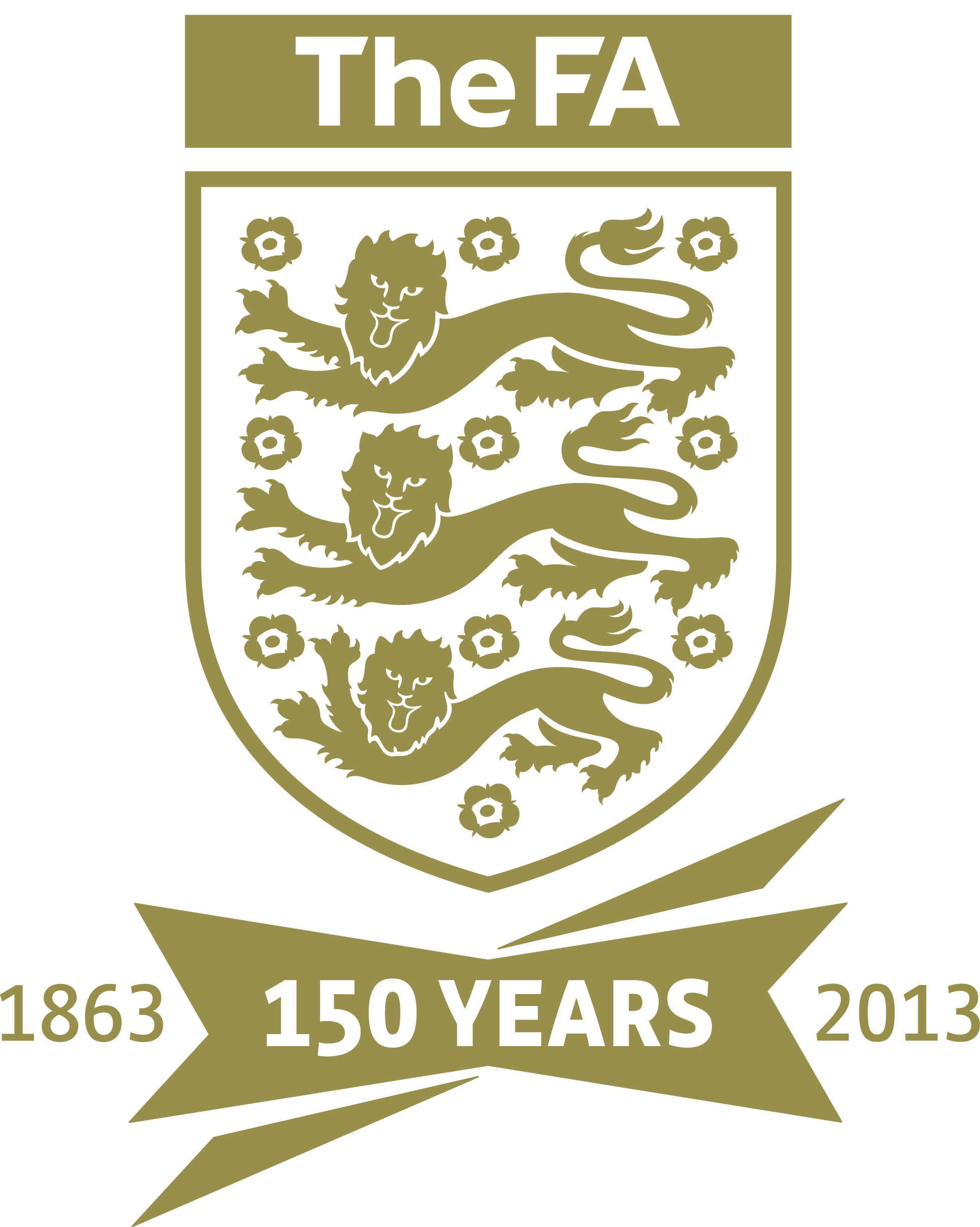 Key features
Email Drills to your teammates
Facebook & Twitter sharing
Finger Touch Drawing Tool
Native App Development
Send Drills to your teammates