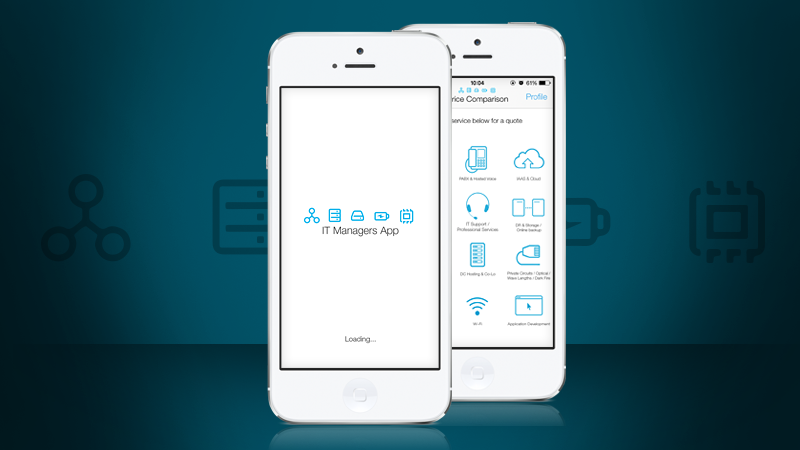 If you're an IT Manager, Director or decision maker this is the essential tool for your job
This unique collection of tools is designed to help IT Managers & IT Directors save time and money with the everyday business challenges they face:
– Price Comparison – Save time and money simply request quotes for IT services such as Cloud, DR, Networks, Leased Lines and more and get up-to 3 quotes chosen for service levels and competitiveness.
– The Tech/Contracts reminder– Scan documents with this App and set future reminders with notes . Ideal for keeping track of contracts, meetings and business cards
– Tech News – All the latest news at your fingertips – simply select the area of interest and keep up to date.
– Password Tool – A password protected password safe easily accessible and secure.
– Recruitment tool – Cut through 100's of recruitment websites and get the jobs just right for you and keep your details private!
– IT tools – Everyday it networking tools at your fingertips
– Events Calendar – We keep you posted on all the upcoming key IT events / conferences so you never miss another one again. Simply click for more info and add to your calendar
– Tech Knowledge – If you stuck with a tech question simply use this tool to ask and get your answer in conjunction with stack overflow