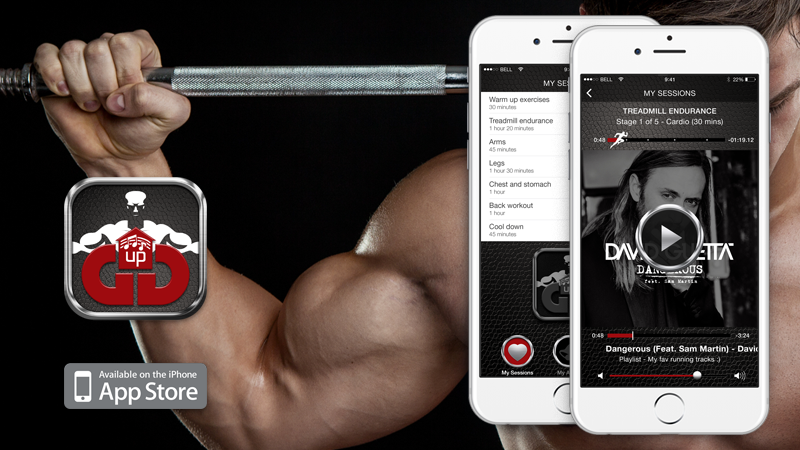 Embrace the grind, nothing can compensate for good hard work!
G'Dup! is unlike any other App available today, aimed at users who already know how to work out, this App won't tell you what to do but instead offer the opportunity for you fully motivate yourself.
An App to offer an experience similar to having a personal trainer in your ear every time you workout, indicating when to start, stop, re-start and rest with the added benefit to offer encouragement and motivation as a personal trainer would.
As well as that, you can play your favourite playlist in the background to listen to your favourite tracks while you work out!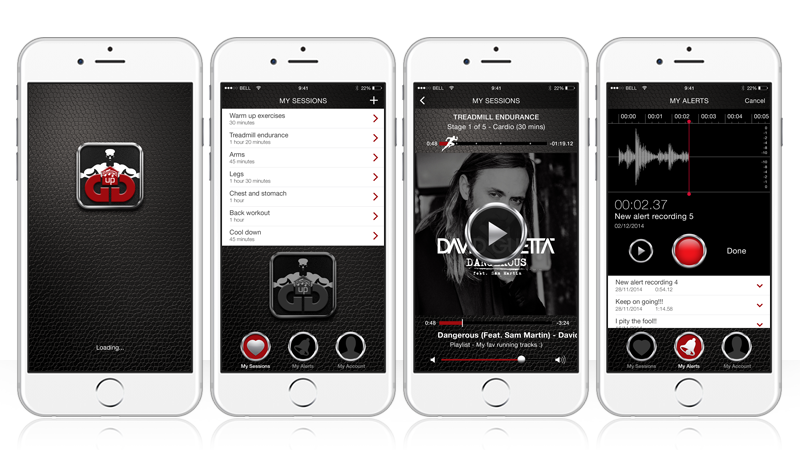 Key features
Personalised workout and rest periods to suit ant fitness or experience level
Access favourite songs or playlists to be played during the workout
Use the record feature to personally add motivational messages to be played out at specific intervals during the workout
Alternatively have family, loved ones or friends record messages!