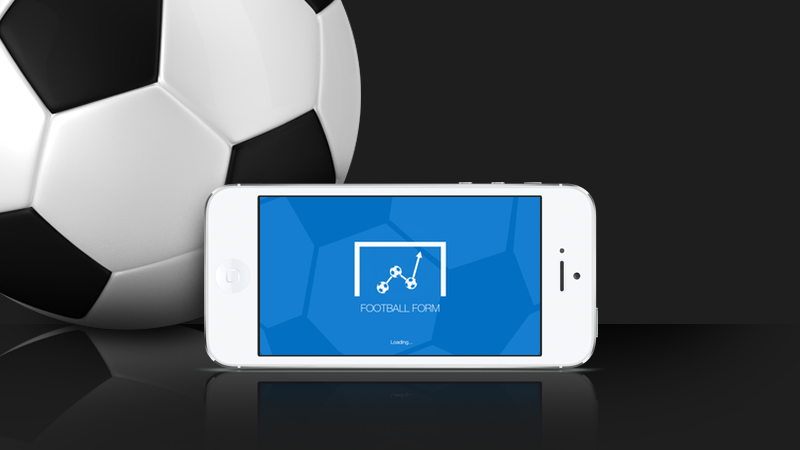 The solution for all of your footballing needs!
Football Form is an easy to use and advanced tool to help you keep track of the latest football scores, stats, players and teams! Below is some of the functionality and features that this app has to offer:
Leagues
– View the latest and most up to date league tables.
– You can filter the league table by Home, Away and All to see where teams perform best!
– Ability to filter the results by games played, won, lost or drew, goals for, goals against and goal difference as well as a visual representation of the last 5 games!
– Your favourite teams can then be added to a dedicated area
Fixtures
– Have a look at the teams and their last 3, 5 and 10 game results in a easy to understand visual representation. You can also view all of the game details like yellow cards, red cards, goals, goal scorers and the match line up.
Player Vs
– Compare 2 players in either the Premier league and Championship and see how they compare against each other. You can see the entire seasons or last 3, 5 and 10 games, the amount of goals scored, the average score time, yellow and red cards and average card time!
Form Players
– View the best players on form!
Stats Explorer
– Stats Explorer allows you to view two teams scores last 3, 5 or 10 games, whether all, home or away!
– View this on a graph!News
– Keep up to date with the latest league and team news!
– Share the news with your friends!
This app was built around the simplistic iOS7 style with a clear navigation of the different areas of Football Form. We would like to wish the owner of the app, Itesh Patel, the best of luck and success in the future!