We were commissioned by Cjp after the outgrew the previous website, as a rapidly expanding business their requirements Ihad outgrown their previous off-the-shelf website.
The new website is a bespoke development which is not only improved reliability and easy of use for its customers,  but features and easy to use management system which has led to greater efficiencies in terms of processing orders and dispatching their orders worldwide. One of the major complexities of the system was the shipping, as there is different requirements and restrictions for their products around the world, so a highly complex system had to be built to handle these restrictions which again speeded up the whole packing process.

A recent development was to add a loyalty point system, which allows the customer to accumulate points and offset them against purchases. This was combined with the standard payment system and the 2 pay later options that the website uses, Klarna and clearpay.  
As part of the solution we also provided native apps for android and iOS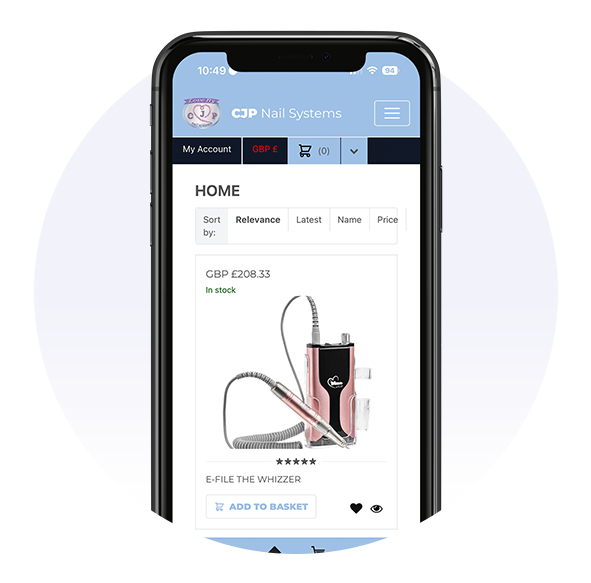 Key Features of this product
Real to Shipping calculation for world wide whipping
Product information / safety sheets
Multiple Secure Payment gateways