To us it's all about the journey we go on with our clients, so we thought we would share some of the highlights of our personal journey we have been on as a company in the 20 years so far…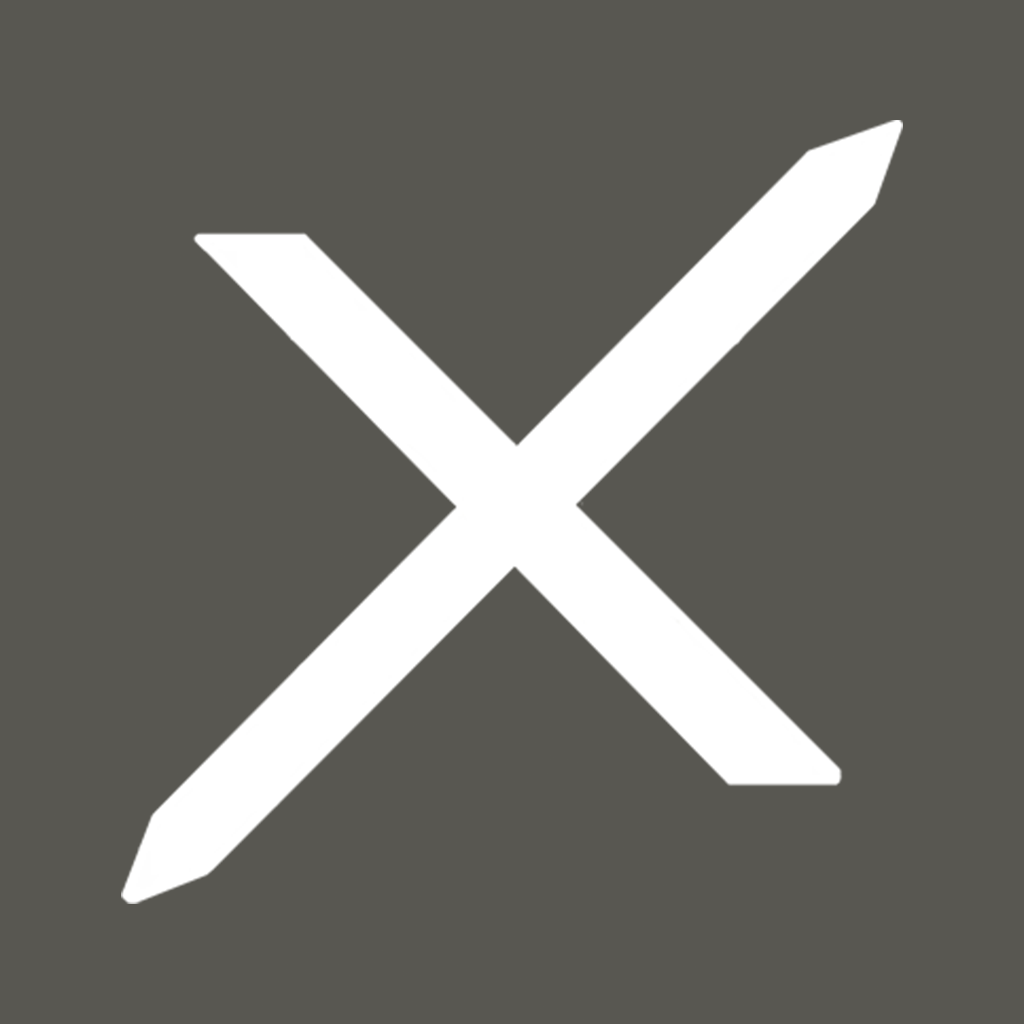 2019
To round off another decade, we had the plesure of working with the team at Hotel Exclusives. Their team of experts find the very best travel deals from the major tour operators and hotel chains.
2018
We had the pleasure of working on a number of clients during 2018, including Punti, we were proud to support this project from concept to realisation. it's a great project that rewards coffee drinkers for reusing their bamboo cups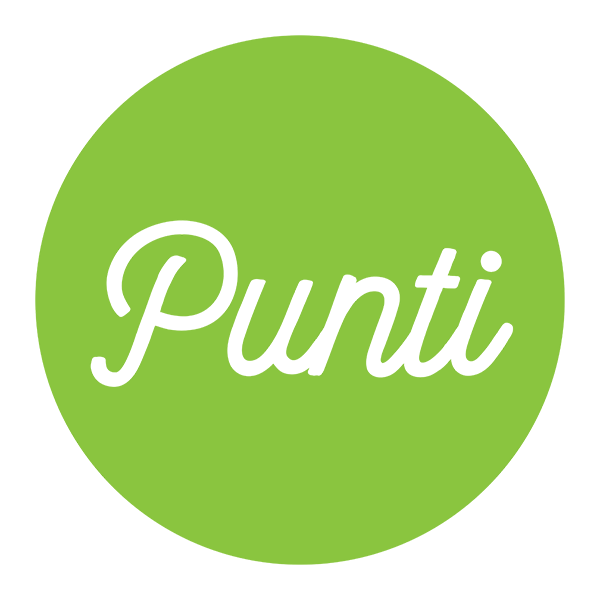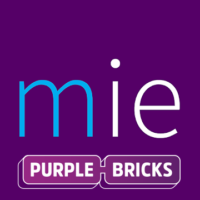 2017
Amongst a variety of projects in 2017 we were delighted to be asked to supply Apps for Purple Bricks investment arm,
2016
We were pleased to be working with ​Vita Student​, The best all-inclusive student accommodation in the UK.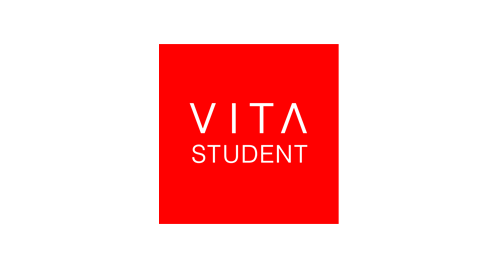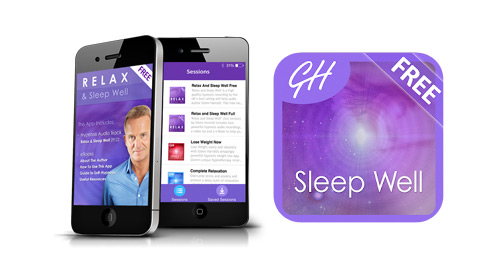 2015
We were pleased to be working with Glenn Harrold, the UK's best selling audio author and hypnotherapist to the stars. His Relax and Sleep Well app rebuilt by Createanet is the No1 lifestyle app in over 50 countries
2014
Speak and Learn App nominated for top business award
iDrills celebrates 12 months in the top 3 position on the Apple App Store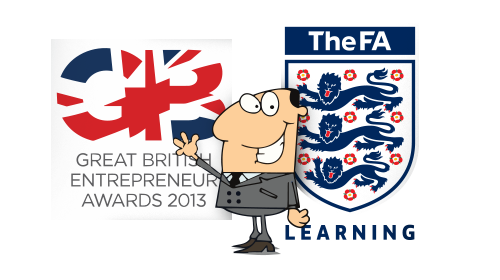 2013
Owner Kevin King Shortlisted Great British Entrepreneur Award 2013
Createanet app iDrills selected as the official app for FA coaching
2012
Animal Organiser App featured in national press.
Christmas Dinner App get featured by O2 and described as the perfect way to plan your Christmas dinner.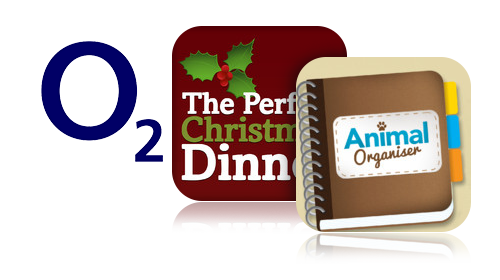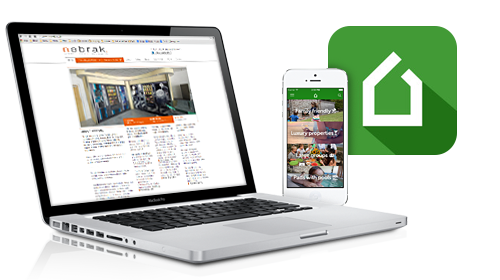 2011
Double award for the Nebrak website and and most innovative marketing solution.
Cottages App goes live and get 5 star rating and starts taking bookings within hours of it release.
2010
Createanet was praised for its innovation by local politicians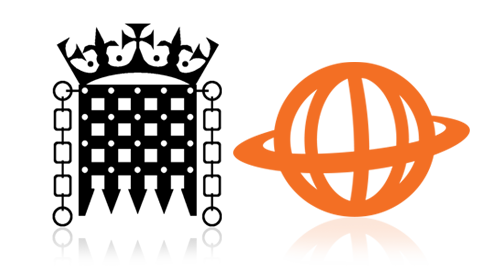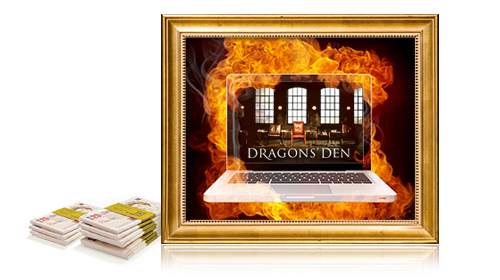 2009
Built a high-profile website for a Dragon Den's 'Dragon' to support many of their investments across the country.
2008
Within a month of Steve Jobs Announcing the worlds first App Store, Createanet launched its first iPhone App for the Lionsgate Movies hit movie Meet the Browns.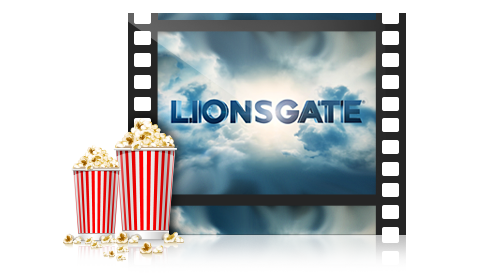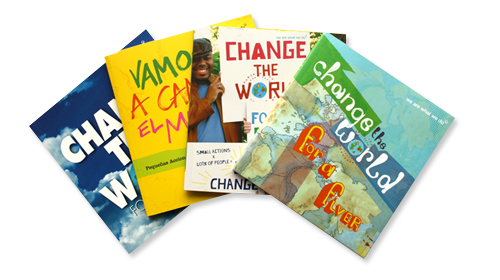 2007
Produced first multi lingual website site for We Are What We Do; a global movement started by a letter to The Times which went on to inspire people all over the world to be better people and help others, selling hundreds of thousands of copys of the best selling book Change the World for a Fiver.
2006
Developed websites and online portal for international finer optics company Brand-Rex in Scotland.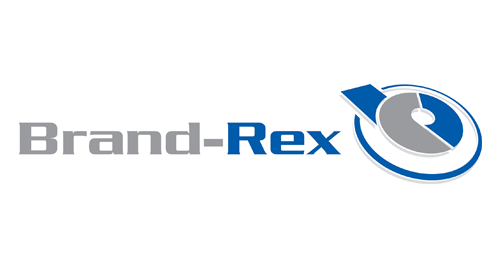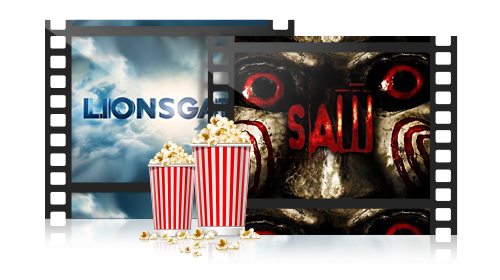 2005
Developed an Advance Ticket System for LIONSGATE MOVIES which went on to be used for all their film releases including the SAW franchise.
2004
Designed, developed & hosted Mel Gibson's Personal project THE PASSION OF THE CHRIST. The site we created attracted 36 million visits a day at its peak, making it the 8th busiest website in the world.
Developed software for the New York Police department NYPD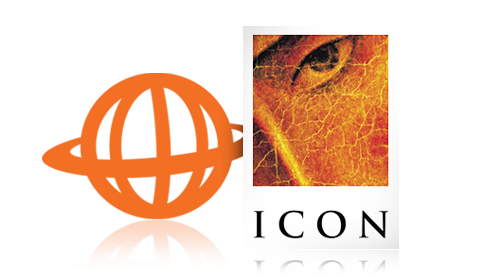 2003
Createanet was awarded the contract to build the websites for the USA, UK and Australian sites for ICON Movies – Mel Gibson's Film Production Company.
2000
Developed a complete custom ecommerce system that powers a large number of e-commerce sites and is still in use today. To date the system has taken tens of thousands of orders.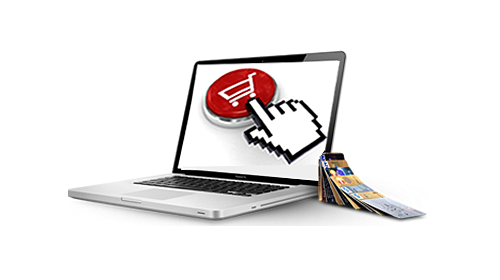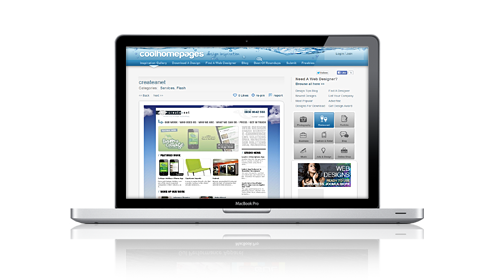 1999
Createanet's website featured on "cool home pages" for its creative design.
Pioneered Webcam technology and broadcasted panoramic images of the bay around the world.
1998
First client – A local hotel who remained with us for 12 years until the owners retired.