UK's Leading app development team
Here at Createanet, we build bespoke mobile applications for our clients. Based directly in the UK our gifted team and developers will help build your concept through prototype, design and development.

Strategy & Planning
If needed We help companies formulate the app concept into a sound digital strategy, making sure we stay focused on the business as well as bringing the concept to life

Wireframes & Prototyping
This is where it starts to come to life, before you know it you will have a working prototype in your hands, this allows us to make sure its the best user experience it can be

Creativity & Design
Following wireframe and prototype approval, our creative design team transform these product blueprints into pixel perfect designs.
Development & Deployment
Its then the turn of our development team who pride themselves on creating clean slick bespoke solutions that deliver on every level. They'll bring your app to life.
From blue chip companies...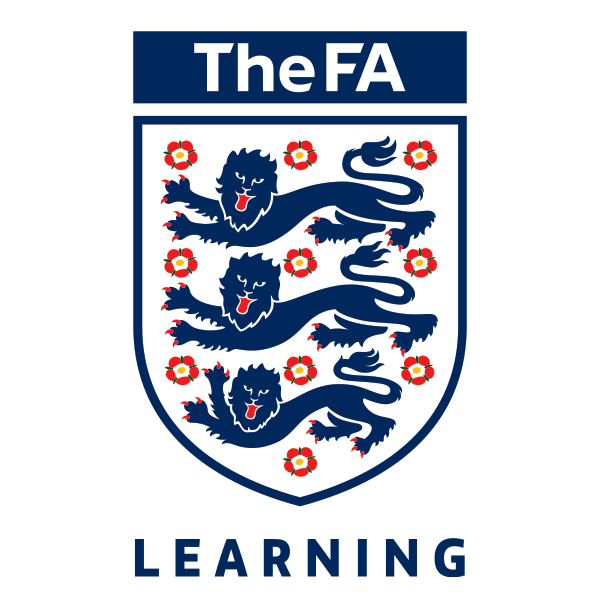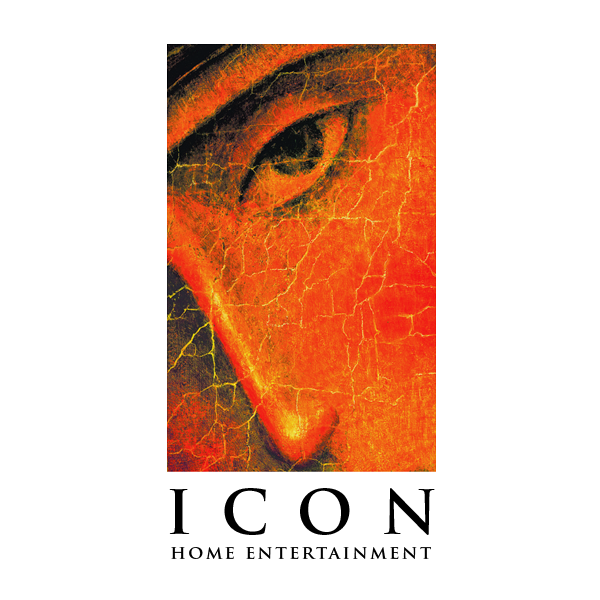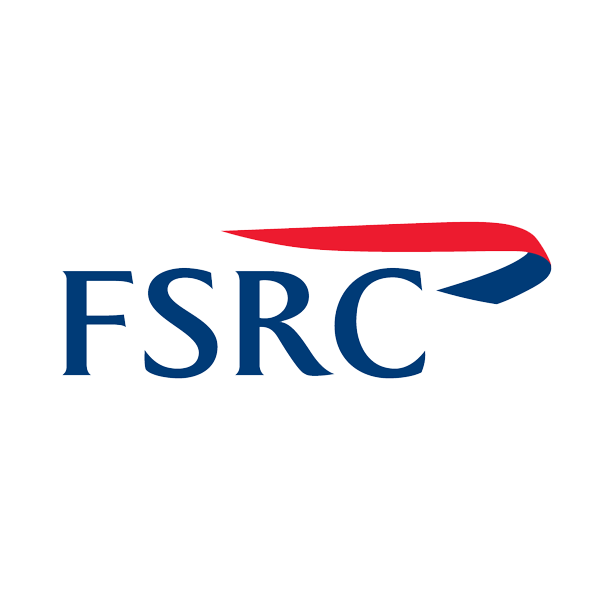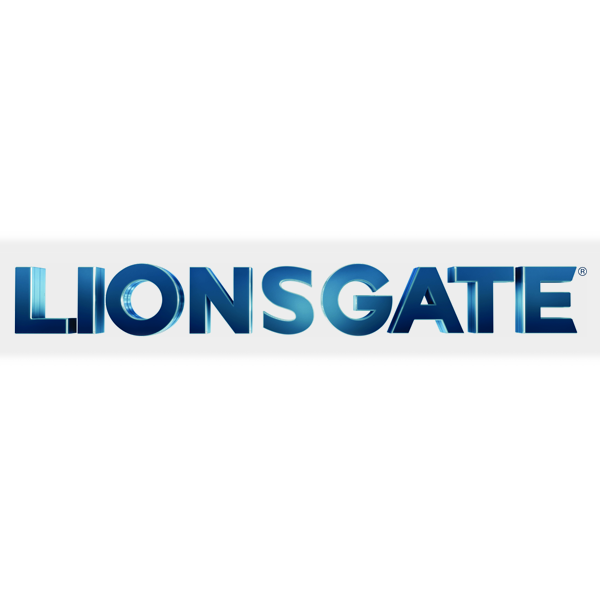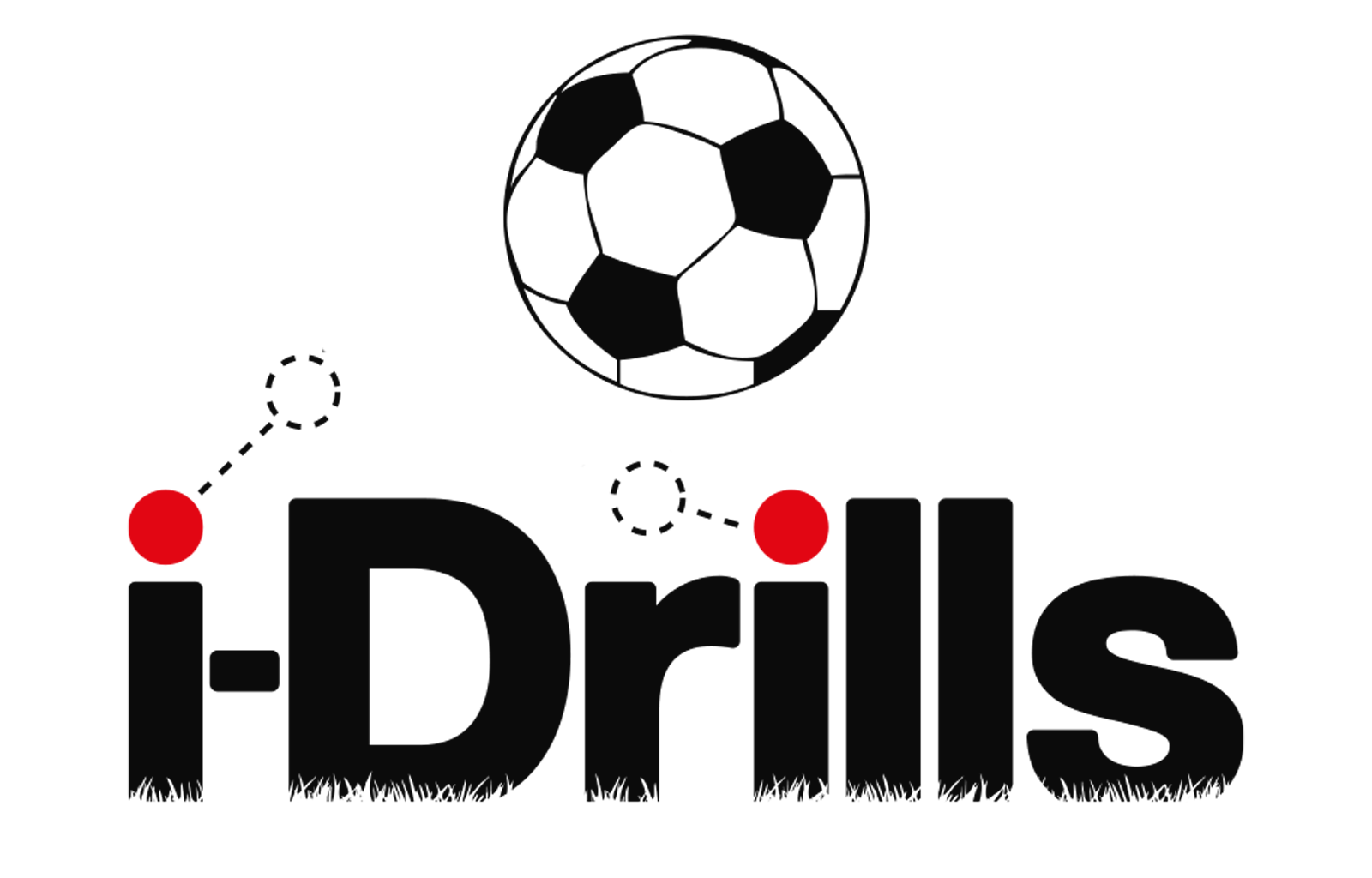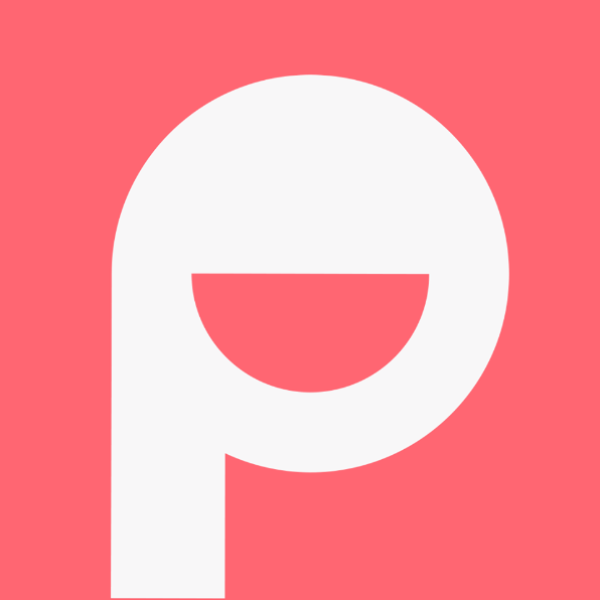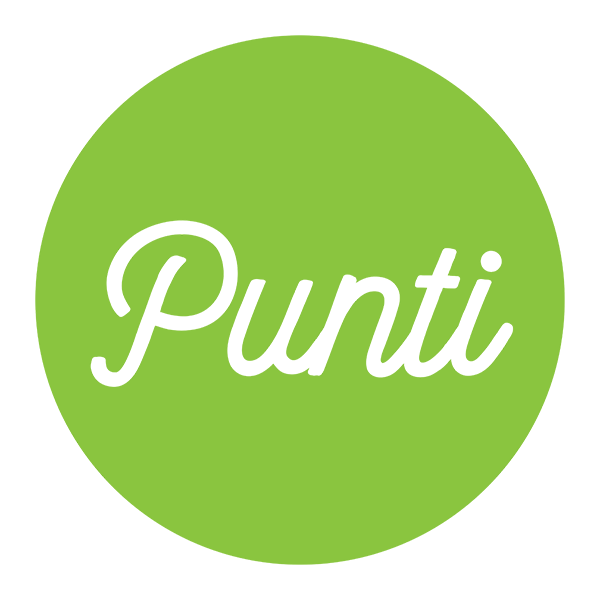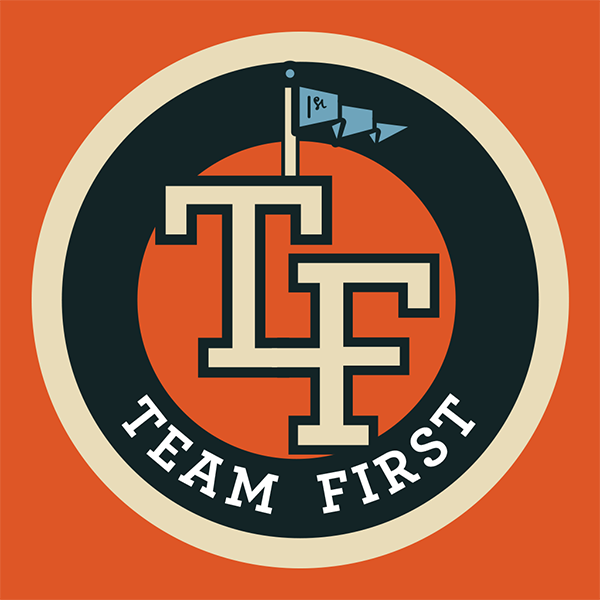 So where does it all begin?
It all starts with a conversation
Call us, Message us, or simply fill out the short enquiry form below, don't worry if it's just a simple idea at this stage, most of our projects have started from the simplest of ideas. With 20 years in the industry we can help you formulate your idea into a viable and popular app
For more information, please complete the short enquiry form below, and we will respond as soon as possible.