Apple
– iPhone Apps
– iPad Apps

Android
– Mobile Apps
– Tablet Apps

Back-End
– Content Management
– User Controls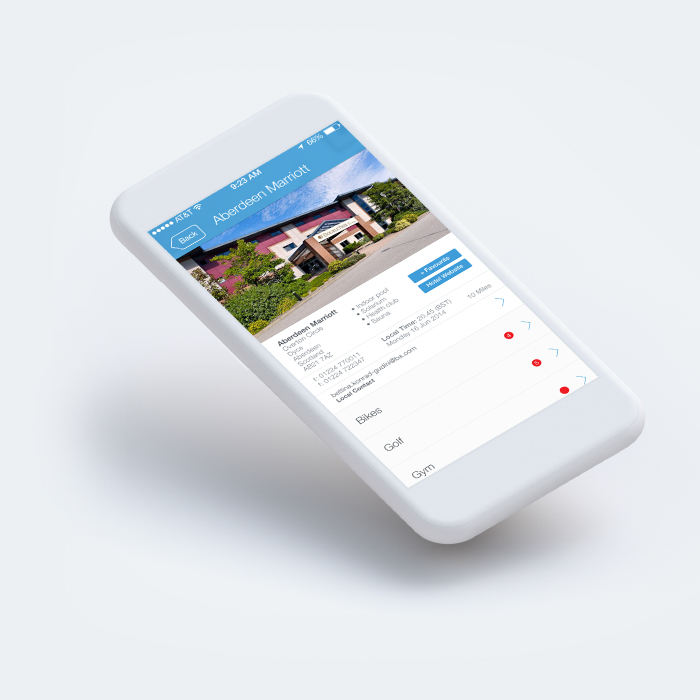 Featured Client

This app allows BA Flight Crews to login and find exclusive offers and help available to them. This provides equipment and facilities for crew recreation whilst they are away on duty.
Most Flight and Cabin Crew are members, which means there'll normally be someone on your trip to share the activity.
Case Study
Featured Client


Hotel Exclusives is a multiple award-winning travel deal provider . The app provides acesses for over 4 million members who don't pay full price for holidays and hotels.
Easy to Search – Search by seasonal categories and destinations worldwide. Find the right deal for you in the right location.
Create a Wish List – Create wish lists of your favourite deals so you can book them in the future, share with your family and friends.
Case Study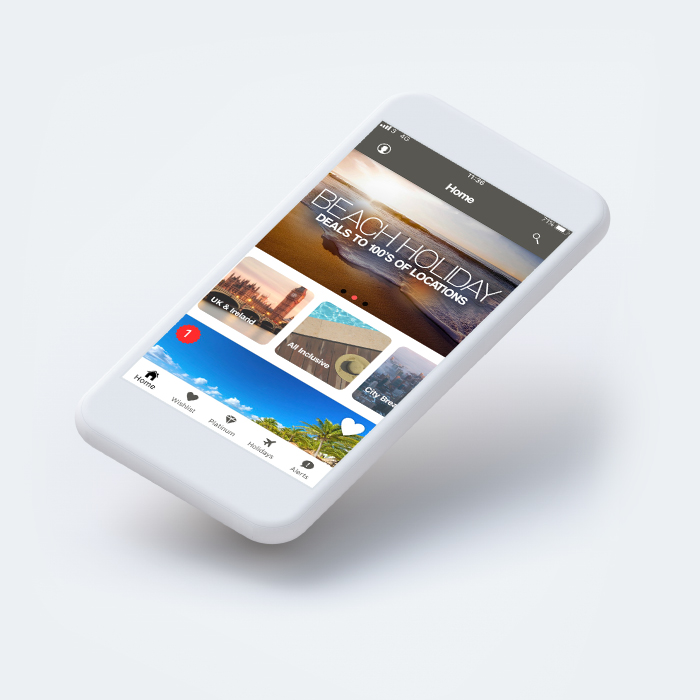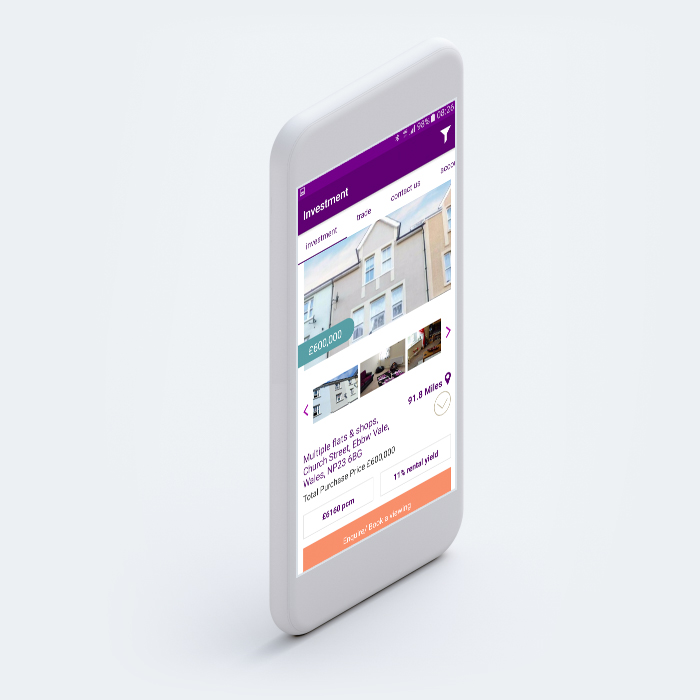 Featured Client

As one of the world's leading and largest estate agents, Purple Bricks inevitably comes across numerous investment opportunities. This app provides a simple and intuitive tool for prospective investors to simply sign up and either view potential investments closest to their current location.
To further enhance the user experience the app uses a simple profiling system in order to deliver the type of investment to the right type of potential investor.
Case Study
Featured Client

Take control and manage your fuel with the Oilfast App. Enjoy full visibility of payments, transactions, and orders from your mobile or tablet.
This app puts you in charge. No matter where you are, on the move or at home, you can access your account easily, every time.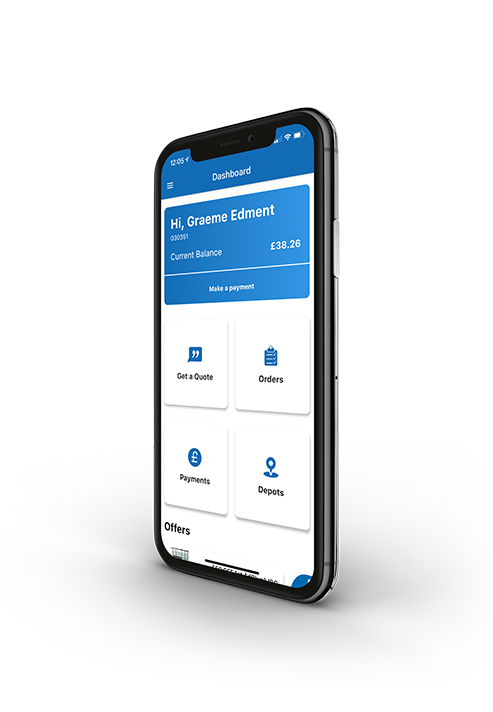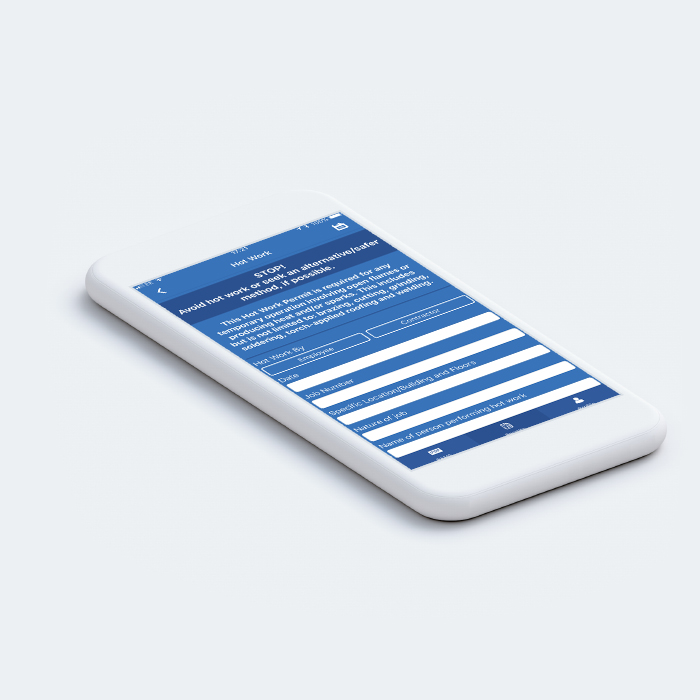 Featured Client

As a leader in the design, development, manufacture Dowty Propellers products are used in applications that range from commercial airliners and military airlifters to multi-role seaplanes and marine hovercraft.
The app provides them with the ability to contain all of their health and safety documentation and provides a real-time audit of their staff's conformity to their safety policies as well as providing full training video facilities directly within the mobile app.
The app is supported by a full content management system allowing them to collate all of their documentation in one secure portal.
Featured Client

MSK has built a reputation within the construction sector with over 20 years experience. The app provides the ability for them to consign their health and safety documents and forms all within one simple app.
The system also features interactive timesheets, all of which has been designed to greatly reduce the need for paperwork and speed up the overall workflow. This is supported by a custom-built back office that provides easy access to all of the collated information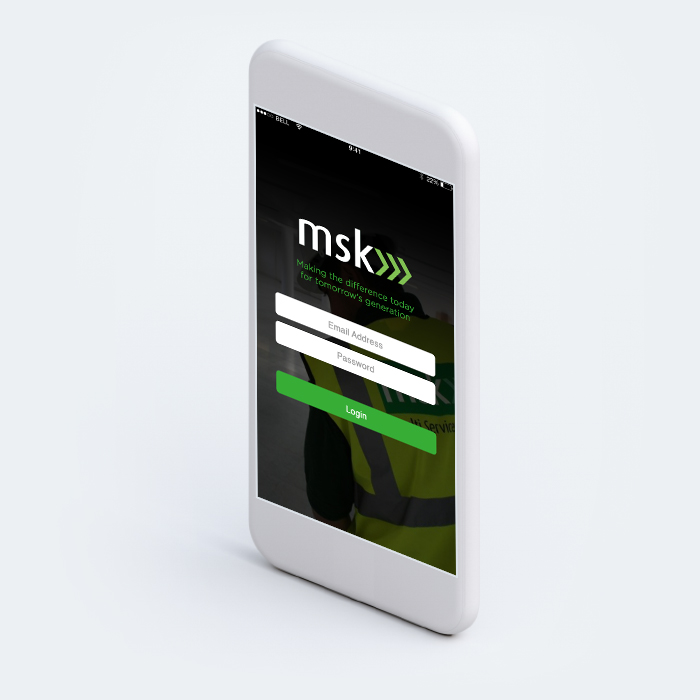 So where does it all begin?
It all starts with a conversation
Call us, Message us, or simply fill out the short enquiry form below, don't worry if it's just a simple idea at this stage, most of our projects have started from the simplest of ideas. With 20 years in the industry we can help you formulate your idea into a viable and popular app
For more information, please complete the short enquiry form below, and we will respond as soon as possible.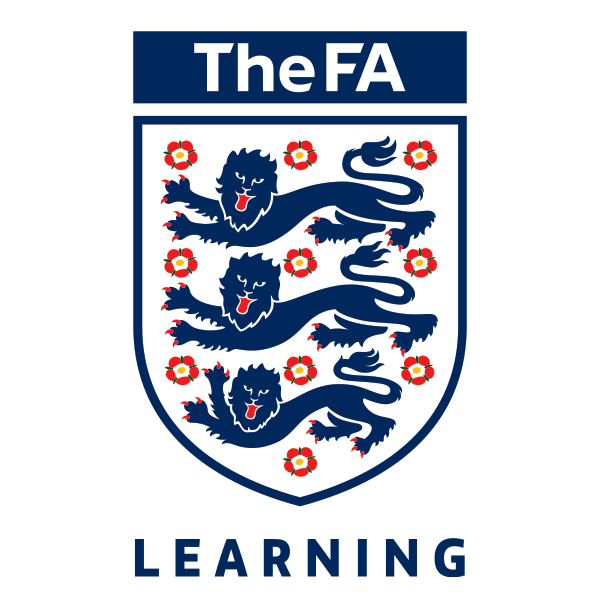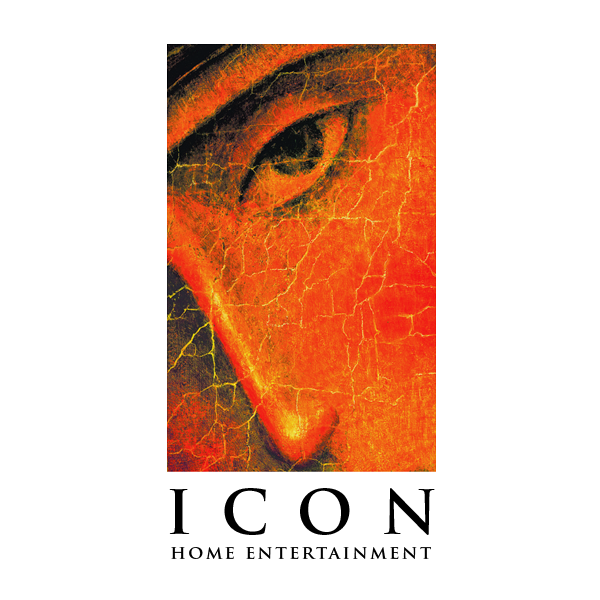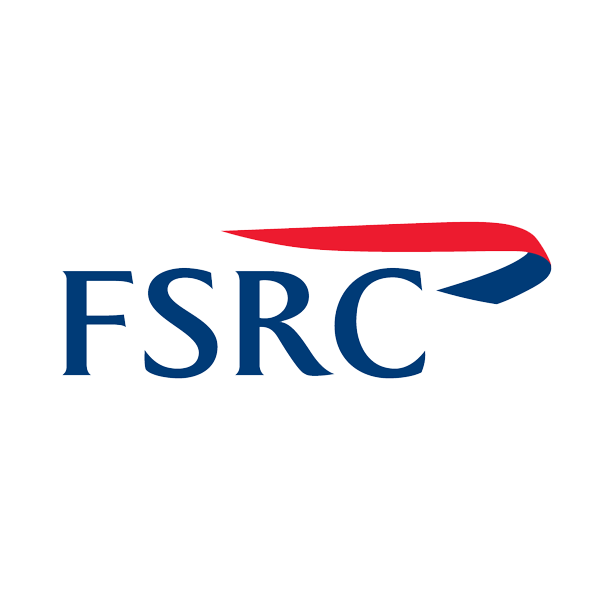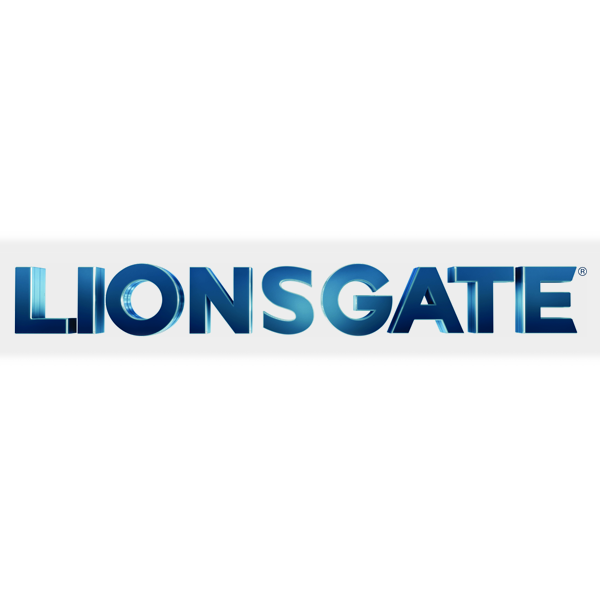 From Corporate …To startups