Apple
– iPhone Apps
– iPad Apps

Android
– Mobile Apps
– Tablet Apps

Back-End
– Content Management
– User Controls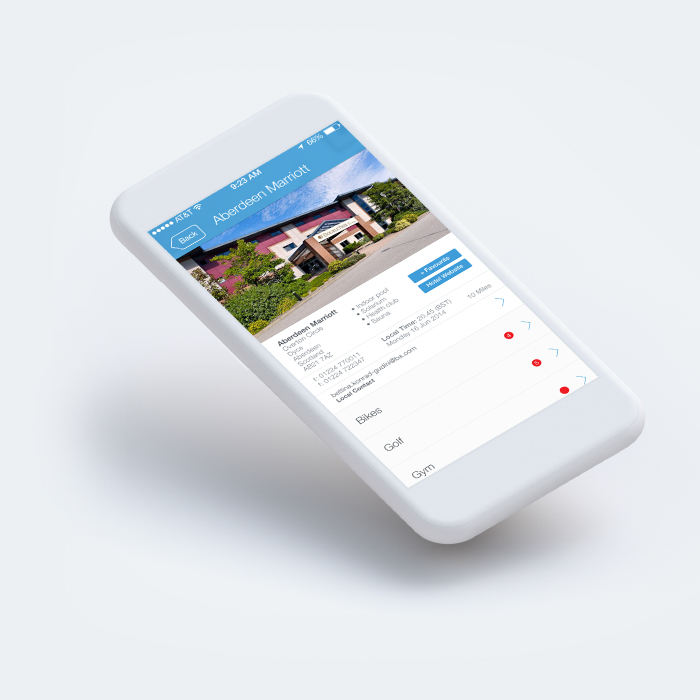 Previous Client

This app allows BA Flight Crews to login and find exclusive offers and help available to them. This provides equipment and facilities for crew recreation whilst they are away on duty.
Most Flight and Cabin Crew are members, which means there'll normally be someone on your trip to share the activity.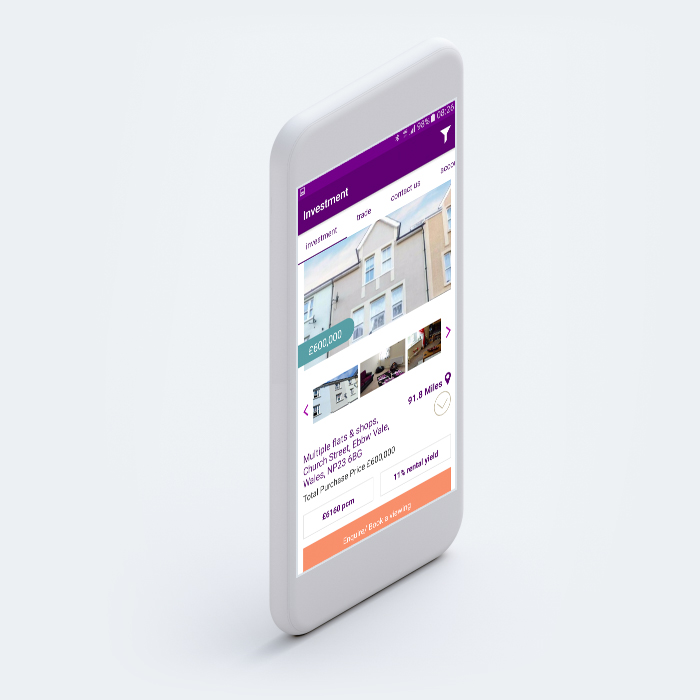 Previous Client

As one of the world's leading and largest estate agents, Purple Bricks inevitably comes across numerous investment opportunities. This app provides a simple and intuitive tool for prospective investors to simply sign up and either view potential investments closest to their current location.
To further enhance the user experience the app uses a simple profiling system in order to deliver the type of investment to the right type of potential investor.
Previous Client

This app will help you to find the words that are on the tip of your tongue but that you might forget to include. It will also help you to find words you wouldn't normally use but which will help you communicate effectively.
Each word is organised by character, theme or idea, and each word comes with a definition, an example Katakata sentence, and sentence fragments that you can use to build your own amazing sentences.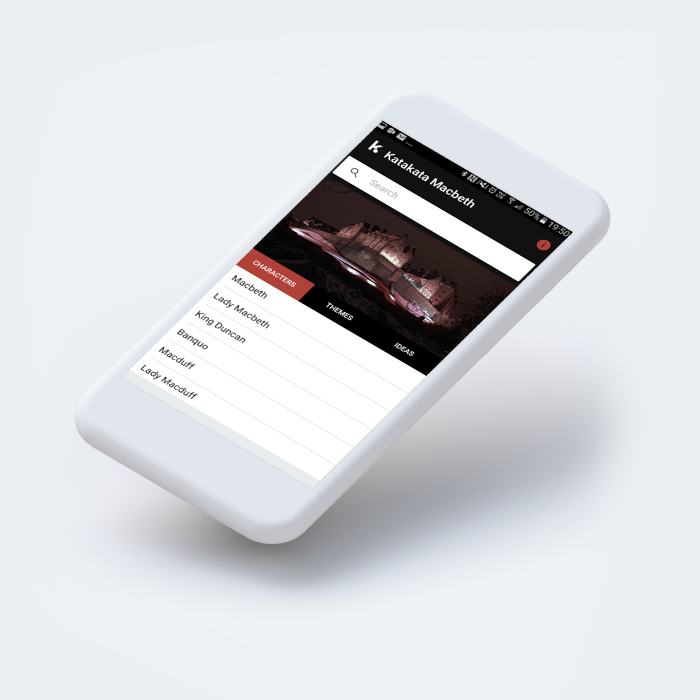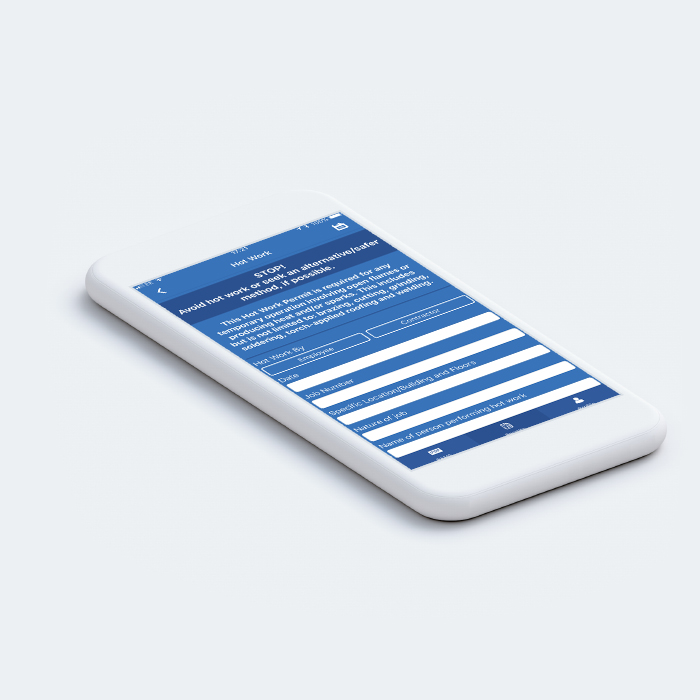 Previous Client

As a leader in the design, development, manufacture Dowty Propellers products are used in applications that range from commercial airliners and military airlifters to multi-role seaplanes and marine hovercraft.
The app provides them with the ability to contain all of their health and safety documentation and provides a real-time audit of their staff's conformity to their safety policies as well as providing full training video facilities directly within the mobile app.
The app is supported by a full content management system allowing them to collate all of their documentation in one secure portal.
Previous Client

MSK has built a reputation within the construction sector with over 20 years experience. The app provides the ability for them to consign their health and safety documents and forms all within one simple app.
The system also features interactive timesheets, all of which has been designed to greatly reduce the need for paperwork and speed up the overall workflow. This is supported by a custom-built back office that provides easy access to all of the collated information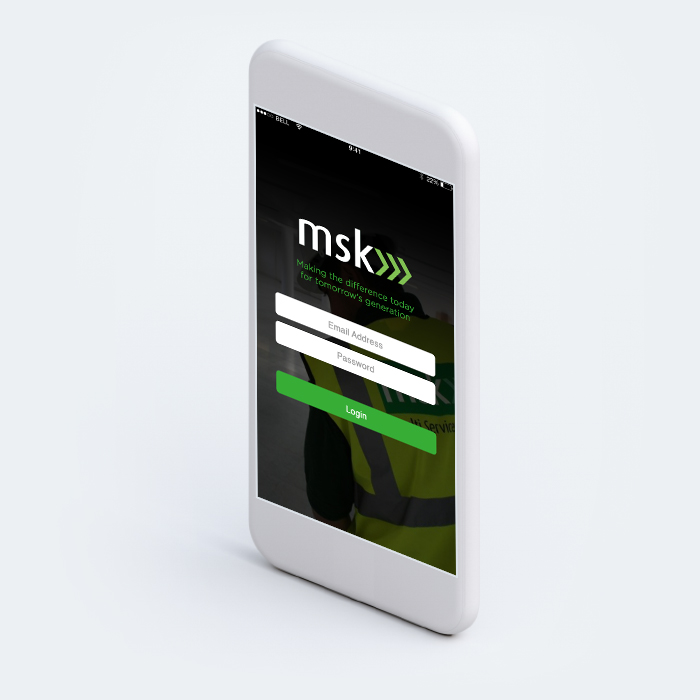 So where does it all begin?
It all starts with a conversation
Call us, Message us, or simply fill out the short enquiry form below, don't worry if it's just a simple idea at this stage, most of our projects have started from the simplest of ideas. With 20 years in the industry we can help you formulate your idea into a viable and popular app
For more information, please complete the short enquiry form below, and we will respond as soon as possible.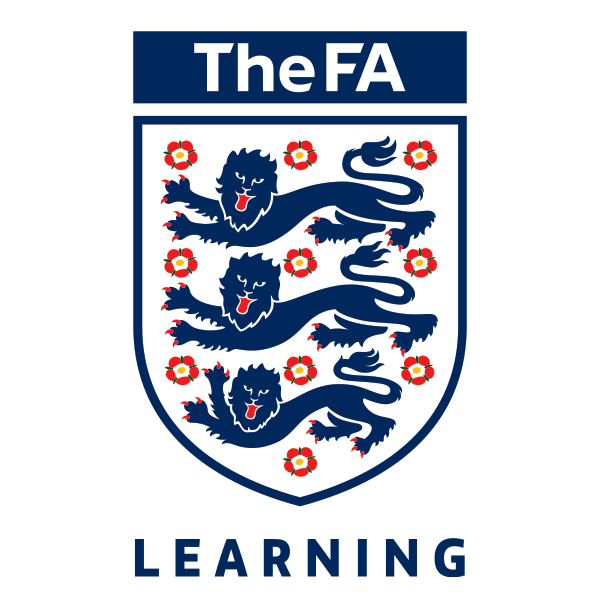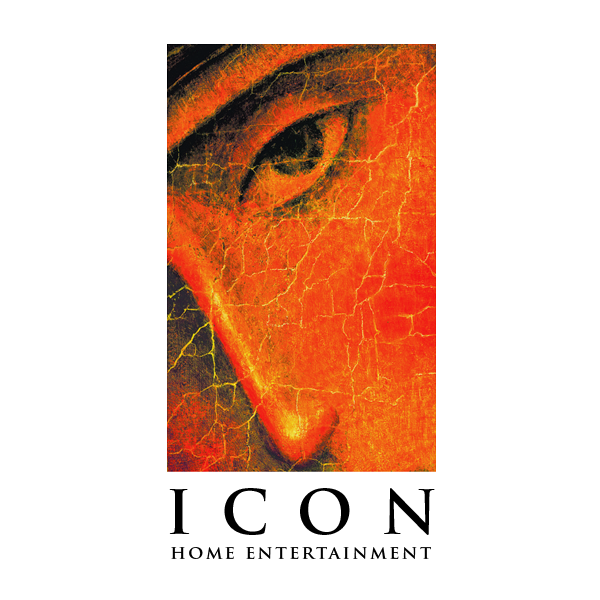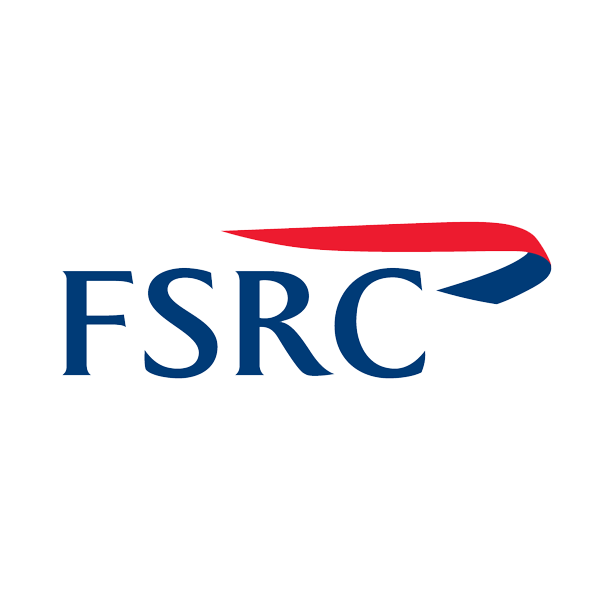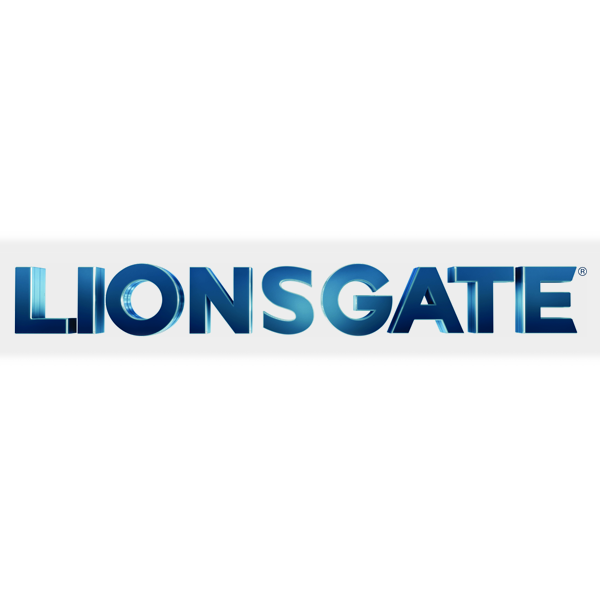 From Corporate …To startups