UK's Leading App Development Team
Here at Createanet, we build bespoke mobile applications for our clients. Based directly in the UK our gifted team and developers will help build your concept through prototype, design and development.
An Idea, A Concept, A Need?
100% of our projects start from one of these 3 places. But they all follow a tried and tested customer journey 
Confidentiality 
We understand the need for confidentiality whether it's part of a much bigger business plan or as a start-up project, we are more than happy to enter into nondisclosure agreements, in fact, we have our own online version www.createanet.co.uk/nda
How Much? 
After a brief consultation, we are normally in a position to give you some ballpark budgets for your project and in the world of app development, there is always more than one way to do most things, so working within your budgets is as important to us as it is to you.
The Next Stage
Quotation
Once we are all on the same page with regards to budget we would then formulate a formal quotation for you which will outline all of the areas of the project and its core functionality.
No Surprises
Once the quotation is formulated and agreed the price will never change

Prototyping And Design
This is where your project starts to take shape, usually within two weeks you will have an interactive prototype on your phone/tablet, we have course invite your feedback and work with you to achieve the best usability and representation of your original idea.
Once the prototype is finalised we then move on to design and the project really starts to come to life. Once you're happy with both the prototype and the Designs and only when you're happy we move on to the actual development.
Development (the code)
Development.
Nothing much to see here, but this is where our team of highly skilled coders write the potentially thousands of lines of code that all comes together to make your original idea app become a reality.
Testing
We take quality and our reputation very seriously, an essential part of this is testing. This is carried out internally by our own team and we also invite our customers to thoroughly test the projects and feedback any findings, so we always deliver the best quality possible 
Deployment (app stores)
This essentially is the process we use to publish to the app stores or the relevant distribution channels. Working with you we work on the description, the visual representations, the appropriate ratings and certificates needed.
It lives
App Store Approval
We work both with Apple and Google App Stores to ensure your app is approved and actually guarantee App Store approval from a technical perspective 
Despite all the myths, app store approval usually comes within 24 to 48 hours and then your app is live on the biggest stores in the world. 
Support And Marketing
Throughout the life of your app, we will be on hand if required to support and offer advice as much or as little as required. We also have a very strong digital marketing team that can help you optimise the opportunities available.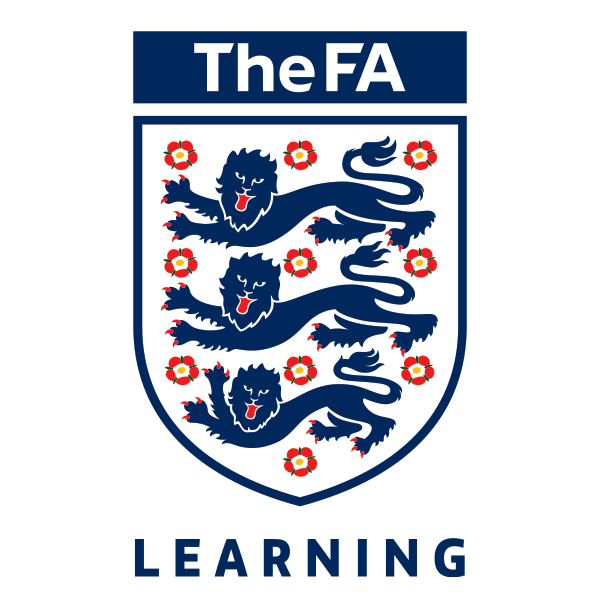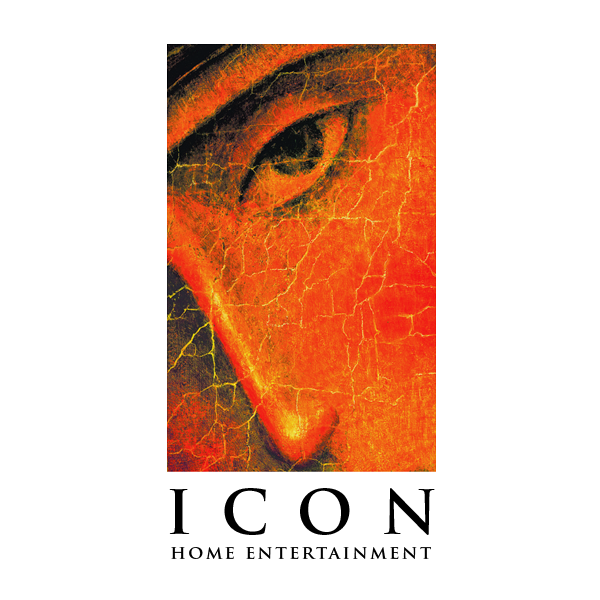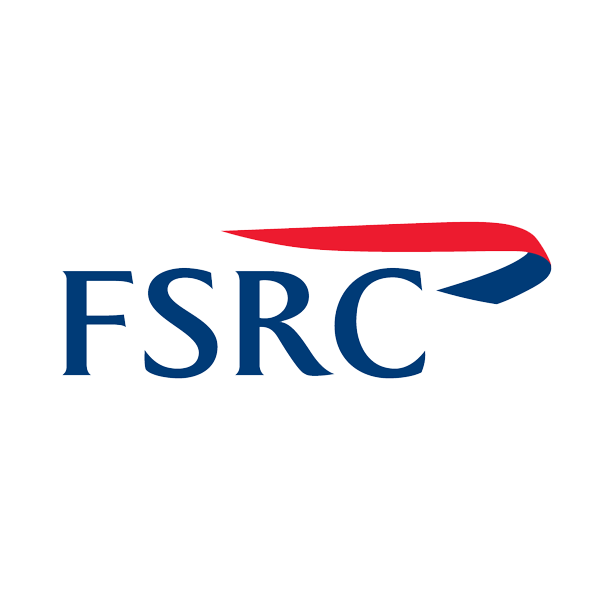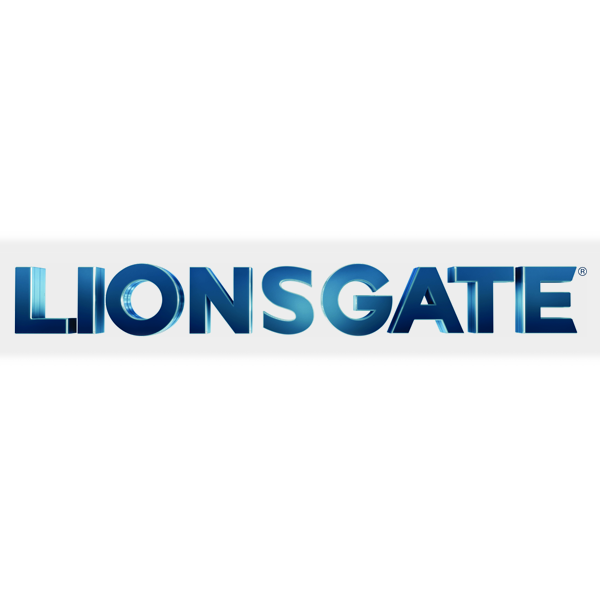 Proud To Work With Startups To Global Brands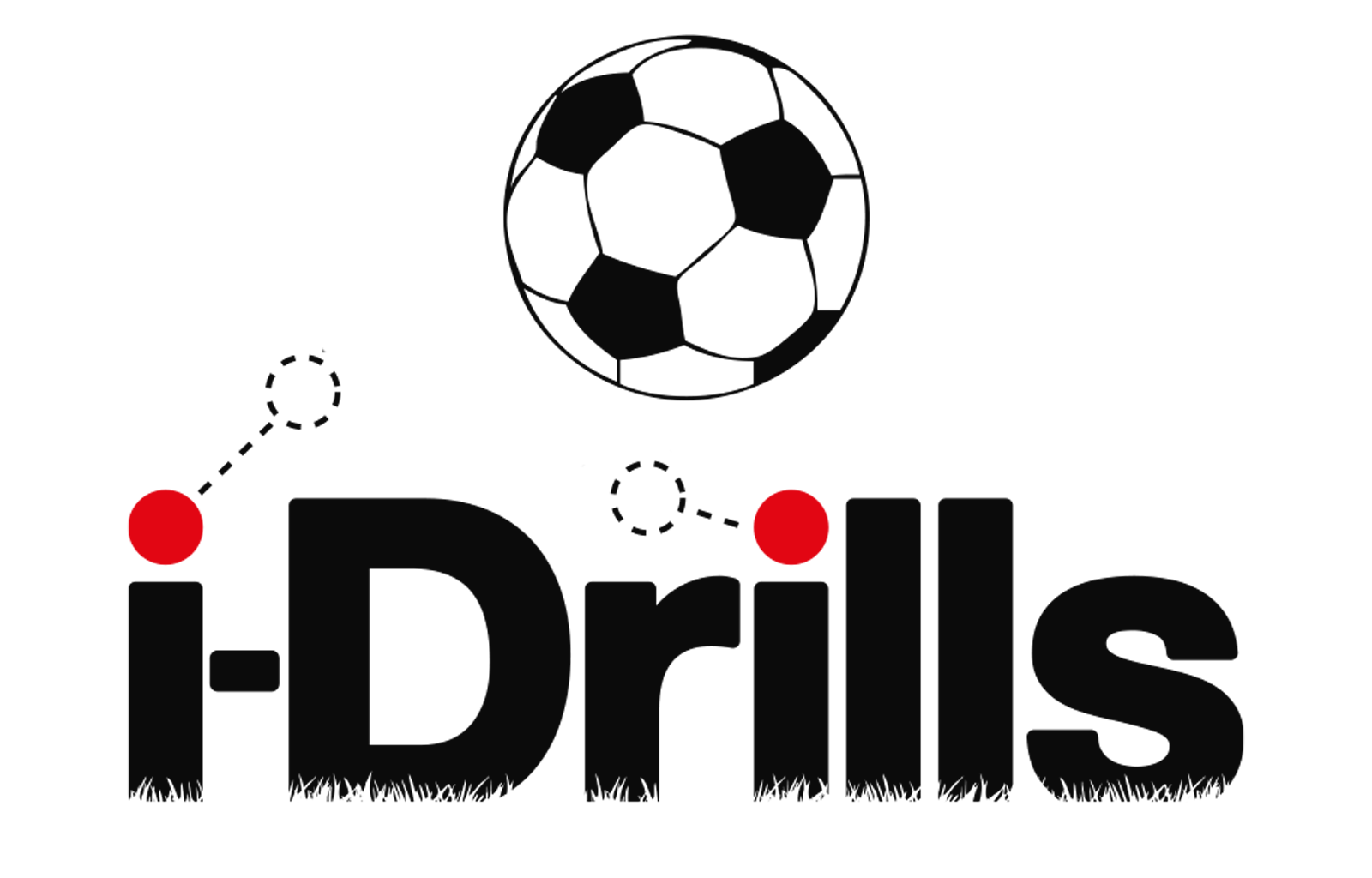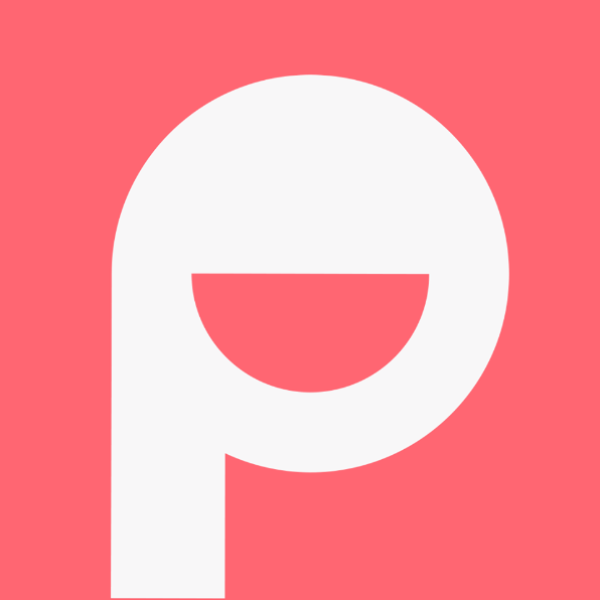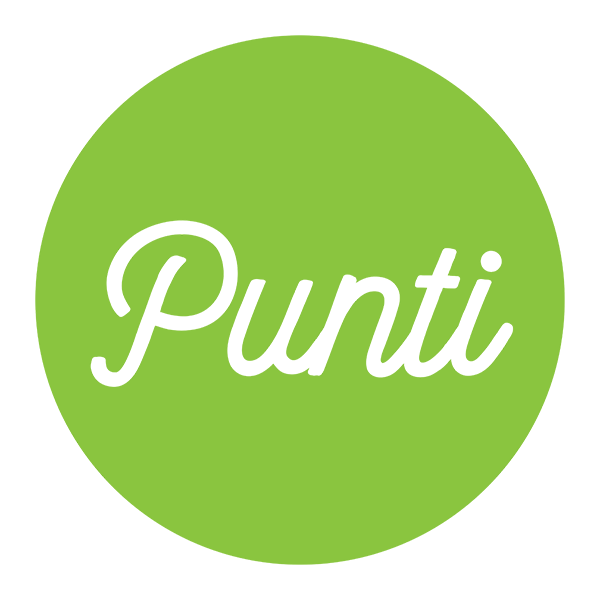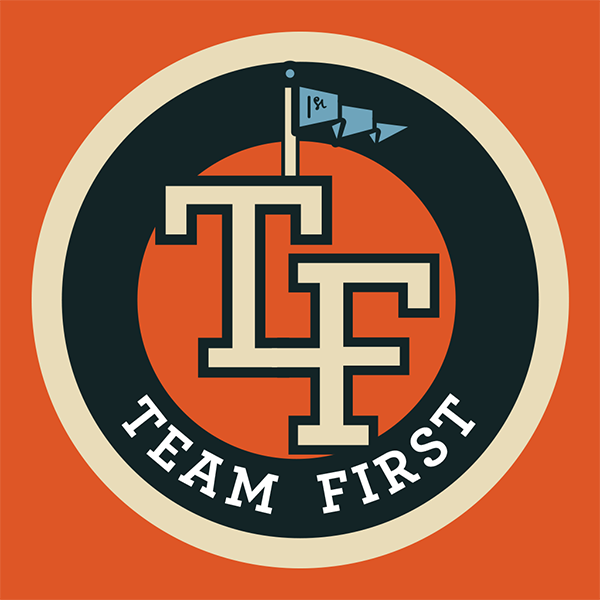 So where does it all begin?
It all starts with a conversation
Call us, Message us, or simply fill out the short enquiry form below, don't worry if it's just a simple idea at this stage, most of our projects have started from the simplest of ideas. With 20 years in the industry we can help you formulate your idea into a viable and popular app
For more information, please complete the short enquiry form below, and we will respond as soon as possible.