We design and develop custom built mobile apps for iPhone, Android, iPad and Android Tablets

Apple iOS8 Apps
Android Apps

Hybrid Apps

Windows Apps
But that's only half the story…
We pride ourselves on adding value to every project we agree to take on. With over 16 years experience we have developed a unique customer journey that takes our clients from basic concept idea to that exciting day when your app goes live on the biggest stores in the world.
Even then that's not the end of the story…
We have a wealth of experience in online digital marketing and have the capability to offer entry-level viral, social marketing campaigns right up to blue-chip PR campaigns to get your app in front of the people, websites and bloggers that matter.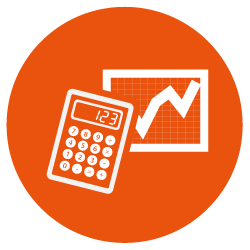 We help companies formulate sound digital strategies whilst staying focused on their business goals.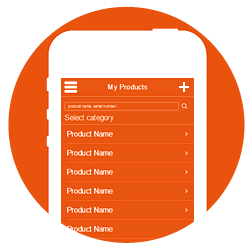 From initial sketches to prototyping an entire interface, we're passionate about creating great user experiences.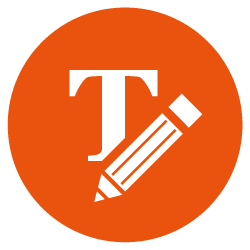 Following wireframe and prototype approval, our creative design team transform these product blueprints into pixel perfect designs.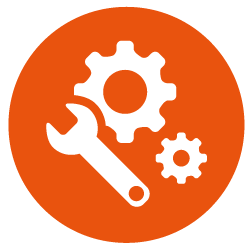 Our development team pride themselves on creating clean coded, bespoke solutions that deliver on every level. They'll bring your product to life.